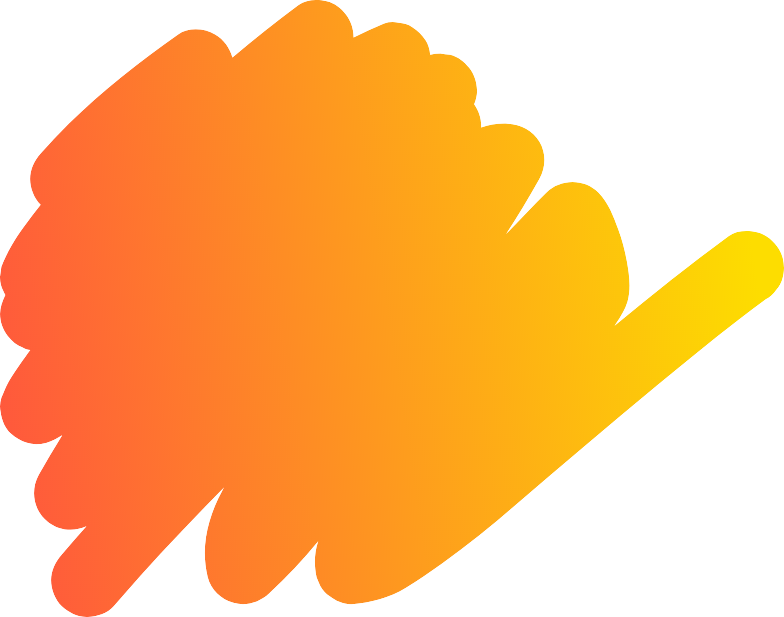 Effective Ways to Keeping Kids Active During the School Year
Keeping kids active during the school year can be difficult with busy schedules. It's recommended that children get 60 minutes of exercise per day. By creating a balanced routine, promoting extracurricular activities, and leading by example, you'll get your kids to be much more physically active.
Here are some ideas on how to keep your kids active this school year!
Method 1: Promoting Play
Encourage your kids to play outside.
Motivate your kids to exercise regularly.
Encourage your kids to play inside.
Method 2: Participating in Extracurricular Activities
Encourage your kids to play sports at school.
Sign your kids up for non-school-related sports and other competitive activities.
Have your kids join organizations that keep them busy.
Method 3: Serving as a Role Model
Play sports with your kids
Enter competitions together.
Lead by example by exercising regularly.
Schedule outside activities for your whole family.
Method 4: Limiting Non-physical Activity
Put together a schedule.
Establish limits on the time your kids spend playing video games.
Restrict the amount of time they watch TV.
Limit electronics in their bedrooms.
Source: https://www.wikihow.mom/Keep-Your-Kids-Physically-Active-During-the-School-Year – :~:text=%20How%20to%20Keep%20Your%20Kids%20Physically%20Active,Model.%20Play%20sports%20with%20your%20kids.%20More%20