Our Board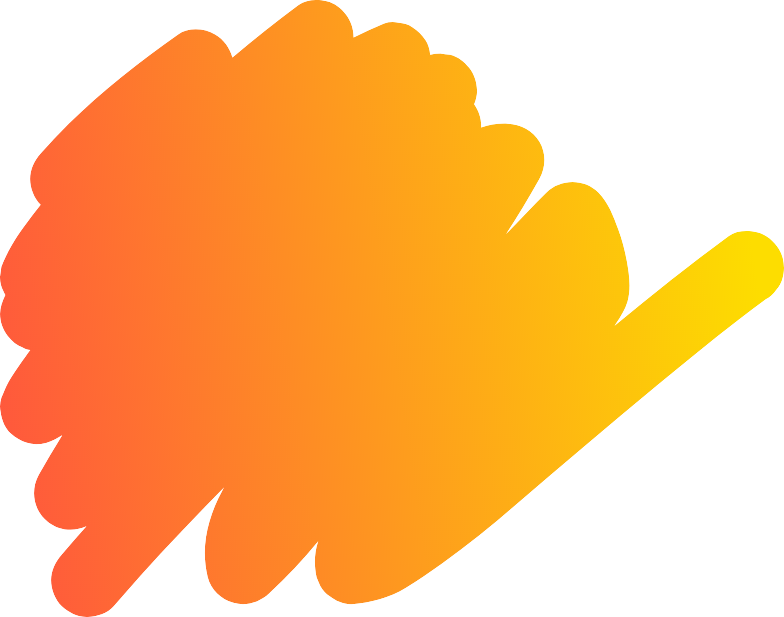 Why I Serve
"I serve as a Board Member for KITM because I believe every child should have quality access to mental health resources to assist them and their families with transitions in family dynamics such as divorce, separation, and remarriage. Children need a place to safely share their feelings and work through family transitions. KITM allows for any family with any means access to those important and necessary resources."
– Stephanie Jones
Directors
Shamara Stephens (SJ)
Community Home Lending Officer, Park National Bank
Deborah Weber
Real Estate Agent, Keller Williams Realty
Anyta Wilson
Founder/Director, The Awareness Institute

Join Our Board
Interested in joining our Board of Directors? If you have experience with boards and fundraising, have a good network of friends and business associates to connect to the organization, and feel a strong commitment to our mission, this might be the volunteer position for you.
Advisory Council
Advisory Council members serve in an advisory capacity to the Agency. In this capacity, the Council does not vote on Board matters and does not have governance authority. Council members have a unique opportunity to be involved without the full-time commitment of joining a Board of Directors. The Council advises the Board and/or staff on issues facing the Agency and keeps the Agency connected with the community at large.
Contact Information: For more information regarding the Kids In The Middle Advisory Council, please contact our Chief Executive Officer, Erin Eberhard, at eeberhard@kitm.org.
Advisory Council Members
Cy Alizadeh, DDS – Orthodontist, Alizadeh and Schreiner Orthodontics
Ed Alizadeh – CEO, Geotechnology, Inc.
Valerie Carr – Community Volunteer
Jenn Christofferson – Director of Operations, MMB Music, Inc.
Phil Christofferson – Partner, Cockriel & Christofferson, LLC
William Clarke – Community Volunteer, Retired, CEO at Horner & Shifrin, Inc.
Rick Eisen – Partner, Growe Eisen Karlen Elierts LLC
Arleen Meyer Korenblat – Community Volunteer
Thomas McKinney, MD – Physician, St. Louis Pediatric Associates, Inc.
Patricia Rosenthal, LCSW – Associate Dean, Clinical Professor, UMSL
Mark Witzling – Executive Director, Craft Alliance
Pamela Zell – Partner, Six Point Financial Group, LLC