Counseling
For Children
Initial Phone Call
Parents/guardians first speak with our Clinical Care Coordinator to discuss the family situation and issues such as parental concerns regarding their children, including behavior and mood, the level of parental conflict, pending litigation, orders of protection, and past or current traumas experiencde by family members. Our Clinical Care Coordinator remains involved with the parents through the initial assessment process, and based upon the recommendation from the assessment, they schedule the services with the family members.
To schedule your 15-minute initial phone call with our Clinical Care Coordinator, please click the button below or give us a call at 314.909.9922.
Initial Interview
+

Intake

The first step to accessing our counseling services is through the initial interview process. First, the therapist meets with the parents, and a subsequent appointment is scheduled for the children. Therapists meet with each family member separately to understand the issues affecting them and to talk about their unique concerns. Therapists also provide parents with information about the counseling services offered. Parents are invited to tour the counseling suite, including group and family counseling rooms, art therapy rooms, play therapy rooms, and the sand-tray therapy rooms. This helps them get a better understanding of what happens during counseling sessions. Once the initial interview process is complete with all members of the family, ongoing counseling services are recommended for the child(ren) and family as needed.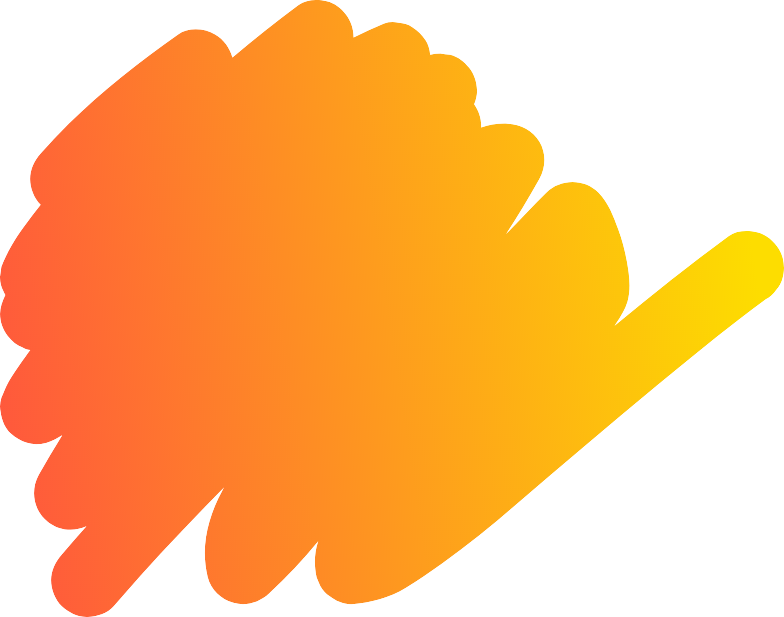 Group Counseling
Group Counseling for Children ages 3½ through 18 is our core service and basis around which all other services revolve. Through Group Counseling activities, children assist each other in identifying and normalizing their feelings and processing the changes in their families. With the guidance of our therapists, children develop positive coping skills and resilience, which benefits them now and in the future.
Children share their experiences, thoughts, feelings, difficulties, and coping skills with other group members through therapeutic activities, including bibliotherapy (books), therapeutic games, creative writing, art activities, and play therapy. Groups include five to seven children of similar age and grade level that meet weekly with a therapist.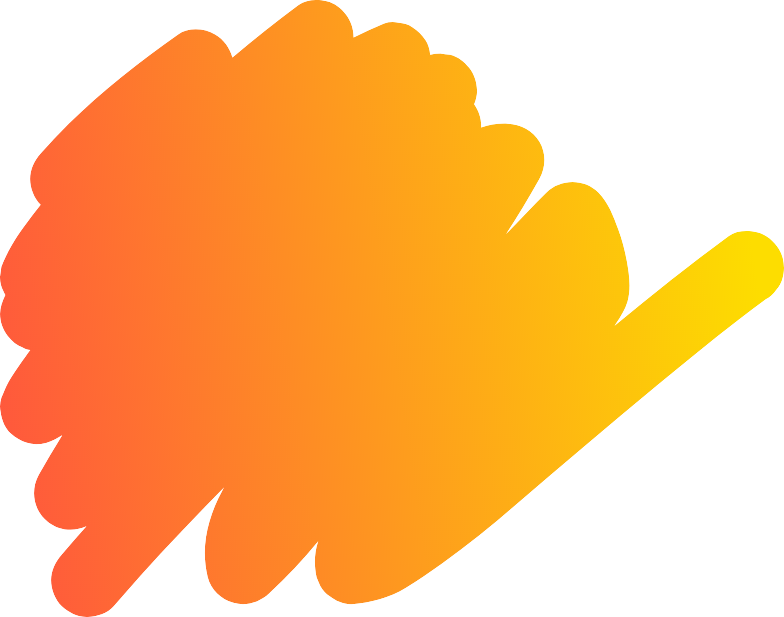 Individual Counseling
We also offer Individual Counseling for Children. Individual Counseling is recommended when the needs of the child are better addressed in a one-on-one setting. It is common for Individual Counseling to be supplemented in addition to Group Counseling. These sessions are typically conducted weekly, and activities vary based on the age of the child but include a variety of therapeutic approaches, including play therapy, sand tray therapy, and art therapy interventions

Schedule an Appointment
Let us help you and your children transition to a new way of life and create a healthier future for all involved. To get started, simply click the button below to schedule a phone call with one of our Clinical Coordinators. You may also call 314.909.9922 and ask to speak to a Clinical Coordinator.

Our Impact
In 2021
Kids In The Middle helped 2,079 children, parents, and families.
78%
of children developed and demonstrated the use of positive coping skills.
76%
of children showed a reduction in negative behaviors.