Giving 4 Kids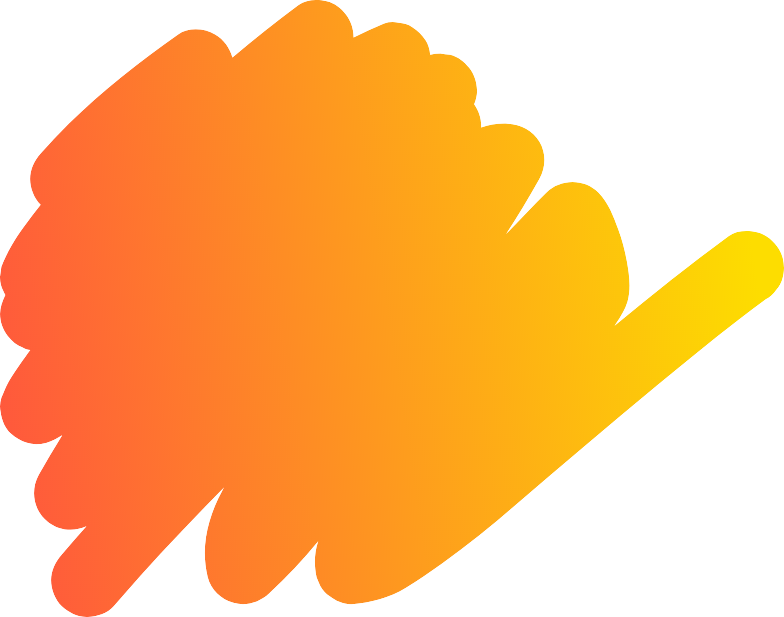 Event Overview
The eighth annual Giving 4 Kids campaign will be held on Tuesday, May 16th – Wednesday, May 17th, 2023.
The proceeds from this campaign will provide much-needed mental health services for children and families transitioning to a new way of life before, during, and after separation, divorce, and remarriage. Because of our generous matching donors, every gift will be QUADRUPLED. That means that for every $1 donated, KITM receives $4!
Please contact the Kids In The Middle Chief of Development, Stephanie Enger-Moreland, at smoreland@kitm.org for more information about our campaign.
EVENT PAGE COMING SOON!