Community Support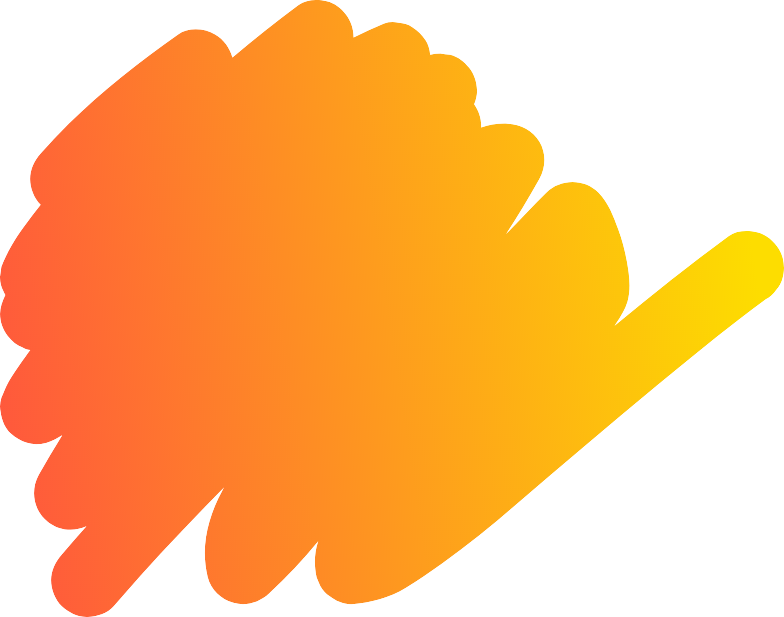 Community Education
Our staff provides lectures, workshops, lunch & learn opportunities, and more to parents, families, and others in a variety of community settings. We are pleased to come to your school, community organization, and workplace.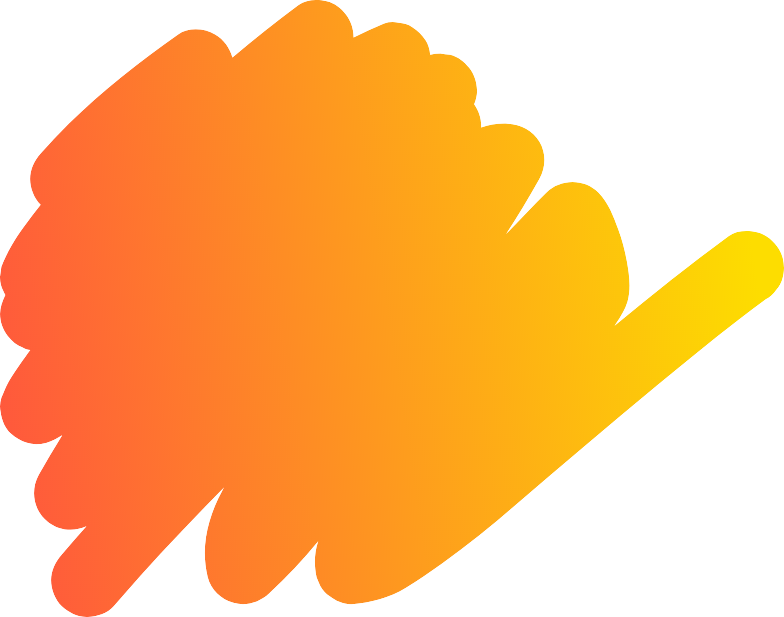 Professional Education
Our staff is available to provide professional training to therapists, counselors, court staff, social workers, teachers, attorneys, guardians, physicians, and others working with children and families affected by separation, divorce, remarriage, and other family transitions.
Internship Program
Kids In The Middle is pleased to offer internships in both Clinical and Marketing & Development departments. While we accept applications anytime, interviews are typically conducted in March for Summer/Fall or Fall/Spring and in October for Spring/Summer. For more information, click below.