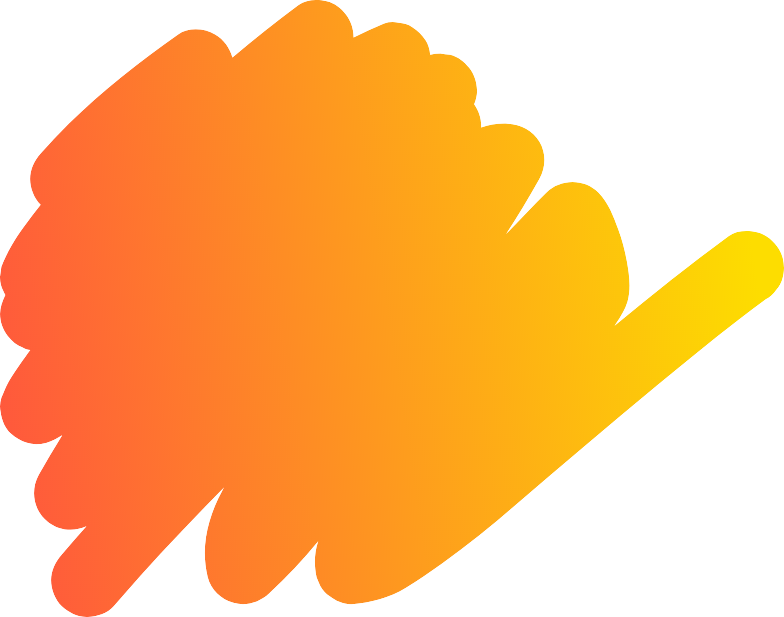 Navigating the Holidays When Co-parenting After Divorce
For most divorced families, splitting the holidays is an emotionally wrenching task, especially when an idyllic, picture-perfect holiday season is all you've ever dreamed of for your children. Holiday arrangements for divorced parents vary from family to family, but in many instances, the schedule is established and set by the parties involved at the time of the divorce. Most often this includes a division of the holidays—either alternating the holidays each year or perhaps crafting a more specific plan that includes sharing the actual holiday. While it may be difficult for the children to spend a holiday away from one parent or the other, there are things that you can do to try to ease the transition. Here are ways to navigate the holidays when co-parenting after divorce:
Figure out the schedule in advance
If you have a set holiday schedule, work with your co-parent to confirm all the details of your parenting plan during the holiday season, down to the minute. Remember that holiday visitation trumps regular weekly visitation, so the holiday schedule will take over. Get it all planned in advance so there are no last-minute disagreements.
If you don't have a set holiday plan, it is best that you work together to schedule separate family events that work for everyone's schedules. For example, if your co-parent normally celebrates the holiday with their family, keep in mind that it would be nice for the kids to be able to continue that tradition with the other parent. Try to be flexible in your scheduling: If Grandma is only going to be in town on the actual holiday, it would be nice for the children to be able to see her, even if it cuts into your scheduled time. It will forever be in the kids' best interest to enjoy happy, healthy, and fun holidays with their family.
Coordinate gifts
It is also a good idea to coordinate with your co-parent in terms of what gifts you will each be getting the children. You don't want to be in a situation where one parent rushes out and buys all of the top gifts on the kids' lists, leaving the other parent to give socks. Some parents chip in together to buy big-ticket items. Try to avoid competing with your co-parent to give the best gift. Remember that big gifts don't compensate or change the situation, so showering your child with gifts is not going to solve any problems. If you are able to communicate with your co-parent, it will go a long way in ensuring that the children have an amazing holiday.
Set expectations
Make sure your child knows what the plan is, understands that both parents will have time with them, and that everyone is comfortable and happy with the plan. You don't want your child to feel guilty or sad about not being with you during the holiday if you can avoid it. You also don't want them to feel confused or left out. Present your plans cheerfully so that they can feel confident and secure about the holiday plans.
Help your child shop
If you are able to do so, consider helping your child buy a small gift for the other parent. This will make your child feel proud and happy and demonstrate your goodwill toward the other parent. The holidays are more about giving than getting, so you will be teaching your child a valuable lesson. Even if you don't get along with your co-parent, helping your child buy a holiday gift is actually a gift for your child.
Surround yourself with family and friends
So often we associate the holidays with joyful family gatherings. But the reality is that divorce changes the entire family dynamic. This may be the first time you're not with your children for the actual holiday. While you may be comforted in knowing that the next time will be your turn if you alternate the sharing of the holidays annually, there's no question that the first year is particularly hard. So make plans with your family and friends. Use the time your children are with your co-parent to travel to see that relative you haven't celebrated a holiday within years. While you may not be with your children this holiday, you will be with them on others. Take this time to enjoy your extended family and friends.
Take care of yourself
By its very nature, a parenting plan may mean that your child will not be with you during some holidays. With so much to do around the holidays—the baking, the decorating, the shopping—this seems easy enough. Eventually, though, you're likely to find yourself with some quiet time; and instead of using this time to run around taking care of everyone else, make a point to take some time for yourself. Plan things for yourself with family and friends so you are not alone and lonely on these days. Spend your time doing something that makes you happy. Make your enjoyment a priority. At the very least, make sure you have some distractions ready and alternate plans. Self-care is extremely important when you are going through a divorce. If you aren't taking care of yourself, it's hard to take care of anyone else.
Plan alternate celebrations
If your child is not going to be with you on a big holiday, all is not lost. Plan your celebration for when you will next be together, even if it's a random Saturday. This can be a very special day that you can both look forward to. You can even start new family traditions that everyone will look forward to each year.