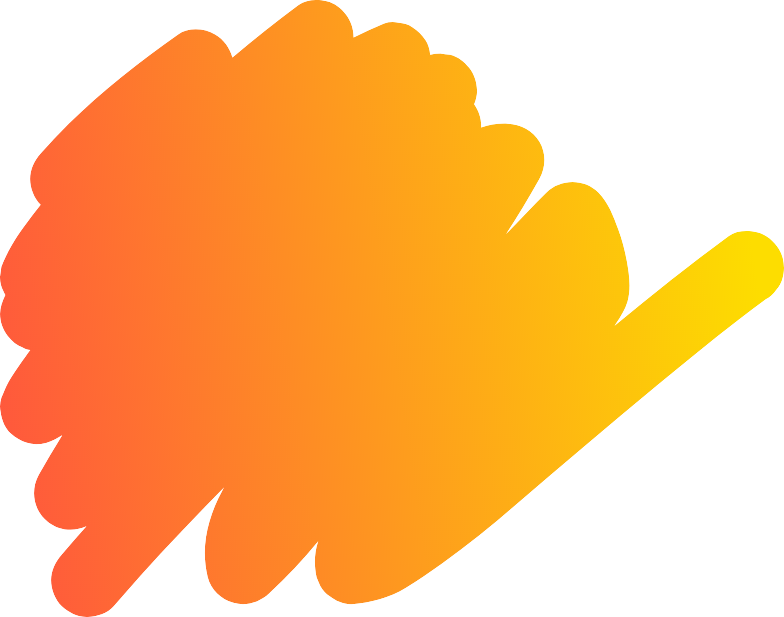 Board of Directors Welcomes New Members
ST. LOUIS (Feb. 16, 2021) – Kids In The Middle (KITM), a nonprofit agency providing counseling services for children and families experiencing separation, divorce, and remarriage, announces the appointment of seven new members for its Board of Directors for 2021.
Joining the Board of Directors are Shelly Chanitz, Kent Curry, Sade Curry, Katelyn Knicl, Sheri Schneider, Tricia Susi, and Meher Walia.
Shelly Chanitz has a strong background in Human Resources where she has held the position of HR Director for both Logan University and Jewish Federation. She has also worked as a career consultant and recruiter. In addition, she has created and implemented numerous HR projects and programs that positively impacted many. Currently, Shelly is a Corporate Recruiter and HR Consultant at Warner Communications. Shelly is divorced and has personally experienced the negative effect of divorce on her own child. Shelly brings compassion and energy to the KITM board and looks forward to positively impacting the children and families that KITM serves.
Kent Curry is a graduate from the University of Missouri-Columbia with a Bachelor's in Journalism. Kent's career has spanned multiple industries in the for-profit and nonprofit spheres. He helped to grow start-up Wave Technologies in St. Louis by opening the offices in the United Kingdom, served as a newspaper reporter and editor for the St. Louis Suburban Journals, built the web business for Pentecostal Publishing House, and now manages corporate accounts in the promotional products industry for Brand Addition. Kent discovered KITM after experiencing his divorce. KITM helped Kent understand the importance of consistent co-parenting and its emotional impact on his son's ability to process the divorce and successfully transition to a new way of life.
Sade Curry is a certified Trauma Recovery Coach and is the owner of Sade Life Coaching, focused on helping divorced women and women of color in STEM. She is currently working on a new coach certification program with The Life Coach School and business mentoring with the 200k Mastermind. Sade studied chemical engineering at the University of Lagos in Nigeria in her formative years. In 1998, she moved back to the United States, where she began her Information Technology career that spanned 22 years. During her time at AmerenUE, Sade volunteered as a United Way Fundraiser on behalf of KITM. After participating in therapy, trauma recovery, and coaching support services, Sade was inspired to mentor others going through the same experiences as she did. She volunteered with Morning Star Church in their recovery ministries and spoke at area churches on addiction, abuse, divorce, and codependency. She has two children impacted by divorce and has experienced the positive impact that therapeutic services have on children during this difficult time. Sade is grateful for the opportunity to serve on the KITM Board and help children and families thrive after separation and divorce. 
Katelyn Knicl is the Manager of Learning and Analysis at Panera Bread. She attended Webster University, where she earned her Bachelor's in Management and an MBA. Katelyn experienced the ongoing impacts of divorce growing up and wished she and her family had known about KITM. She is drawn to serve on the Board to help support KITM's mission and extend the opportunity to attend therapy to those who genuinely need their services. Katelyn was unable to have this opportunity until later in life and knows that understanding one's own mental and familial health is priceless.
Sheri Schneider is an educator in the Parkway School District. She attended the University of Missouri, where she earned a degree in Early Childhood and Elementary Education, then attended Webster University to earn her Master's of Teaching. Sheri was the Star Teacher Award recipient and has served on the Board of Sharsheret, a nonprofit organization to support Jewish women diagnosed with breast cancer and ovarian cancer. KITM's mission resonates with Sheri because she believes in the importance of empowering children and adults during and after divorce by counseling, education, and support. She wants to ensure that families in need are aware of the services KITM provides and help them find their positive outcomes and vision.
Tricia Susi is a Partner and Shareholder at Curtis, Heinz, Garrett, & O'Keefe, PC. The focus of her practice is family law, where she represents men and women in dissolutions of marriage, and many times children are part of this process. She served as President of the Women Lawyers' Association of the Greater St. Louis area from 2007-2008. In 2014, Tricia was recognized by the Political Science Chapter of UMSL for outstanding achievement as a Distinguished Alumnus. In 2020, she was selected by the Missouri Bar Association to serve as a member of the Intervention Committee which relates to substance abuse intervention for lawyers or judges.  She was recently a presenter for the National Business Institute discussing the topic of Divorce from A – Z, Discovery in Divorce. Tricia supports the mission at KITM through her law practice and personal experiences, as the member of a large blended family of seven children. She hopes to aid in the growth that families seek to gain from attending KITM.
Meher Walia is currently earning her MBA and MSW at Washington University in St. Louis, where she is the recipient of the Forté Fellowship, Warshaw Scholarship, and the Washington University in St. Louis First Scholarship. She is a student consultant for the St. Louis Cortex Innovation Community, developing a ten-year strategic plan to expand the Innovation Hub, with the goal of generating tax revenue to revive public schools in St. Louis City. She works part-time at WEPOWER, a community organization that elevates Black and Latinx entrepreneurs, and in partnership with them, created a support system connecting small businesses and social enterprises to the Paycheck Protection Program (PPP). In 2017, she earned her Bachelor's in Psychology and Neuroscience from the University of Michigan, where she was the Jean Fairfax Scholarship Recipient. Meher has studied child psychology and worked as a therapist serving children growing up in unstable homes and wants to use her business perspective to help on the organizational side at KITM.
About Kids In The Middle
Kids In The Middle (KITM) helps children and families transition to a new way of life before, during and after separation and divorce, for the sake of creating healthier futures for all involved. Founded in 1977, KITM is a nationally accredited nonprofit agency that provides comprehensive and confidential counseling, education and support services focused on the entire family. KITM is a proud member of the United Way of Greater St. Louis and receives funds from the St. Louis County Children's Service Fund. KITM is located at 2650 S. Hanley Rd. in St. Louis, Mo. For more information, visit www.kidsinthemiddle.org.
# # #