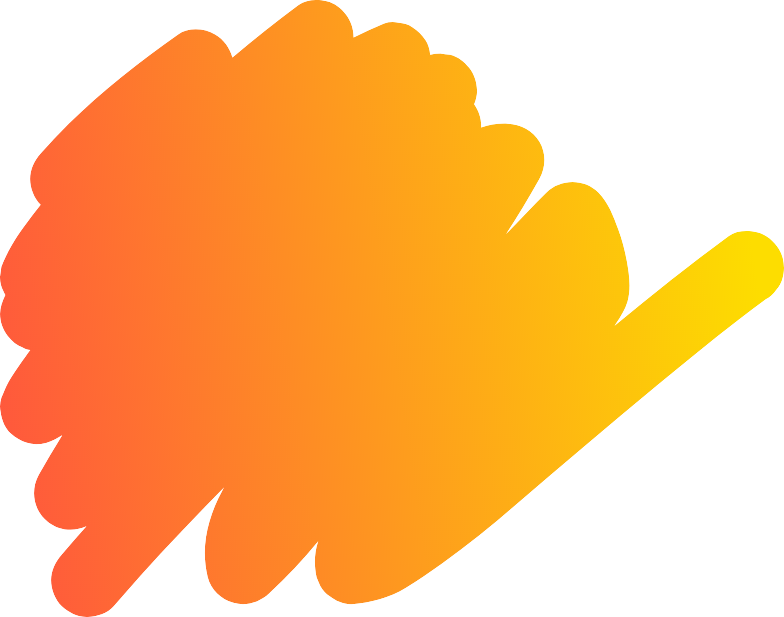 Kids In The Middle Promotes New Director of Operations
ST. LOUIS (June 20, 2023) – Kids In The Middle (KITM), a nonprofit counseling agency, is pleased to announce the promotion of Tia Hughes as the Director of Operations. Tia joined the KITM team in 1995 and is often known as clients' initial and final point of contact, playing a vital role in their journey at the agency. With over 27 years of unwavering dedication, Tia's profound commitment stems from witnessing the transformative impact on children throughout their participation in the organization's programs.
Erin Eberhard, KITM's CEO, said, "Tia has been a proven leader at Kids In The Middle for over 27 years, and her dedication to the organization shows in her daily work. She is highly respected among the organization's employees and will be taking on an overdue earned elevated role of managing all aspects of operations relating to administrative and clinical tasks."
Through her time with Kids In The Middle, Tia has demonstrated exceptional versatility, holding various roles such as Receptionist, Secretary, Administrative Assistant, Administrative Specialist, Office Assistant, Office Manager, and Operations Manager. Her extensive experience across these positions showcases her adaptability, strong organizational skills, and ability to effectively manage administrative functions within the organization.
"It's been a pleasure to learn and grow under this organization's guidance, and I am grateful to be recognized for my contributions with this promotion," says Tia Hughes. "With dedication, determination, and commitment, I look forward to this new journey and to continue to grow with Kids In The Middle."
As the Director of Operations, Hughes will continue to manage all aspects of operations relating to administrative and clinical tasks. Drawing upon their expertise in strategic planning, process improvement, and resource management, Hughes will collaborate closely with the department's executive team to develop and implement operational strategies aligned with the company's goals. She will play a vital role in driving operational excellence and contribute to the organization's overall success.
About Kids In The Middle
Kids In The Middle (KITM) helps children and families transition to a new way of life before, during and after separation and divorce to create healthier futures for all involved. Founded in 1977, KITM is a nationally accredited nonprofit agency that provides comprehensive and confidential counseling, education and support services focused on the entire family.  KITM is a proud member of the United Way of Greater St. Louis and receives funds from the St. Louis County Children's Service Fund. KITM is located at 2650 S. Hanley Rd. in St. Louis, MO. For more information, visit www.kidsinthemiddle.org.
# # #