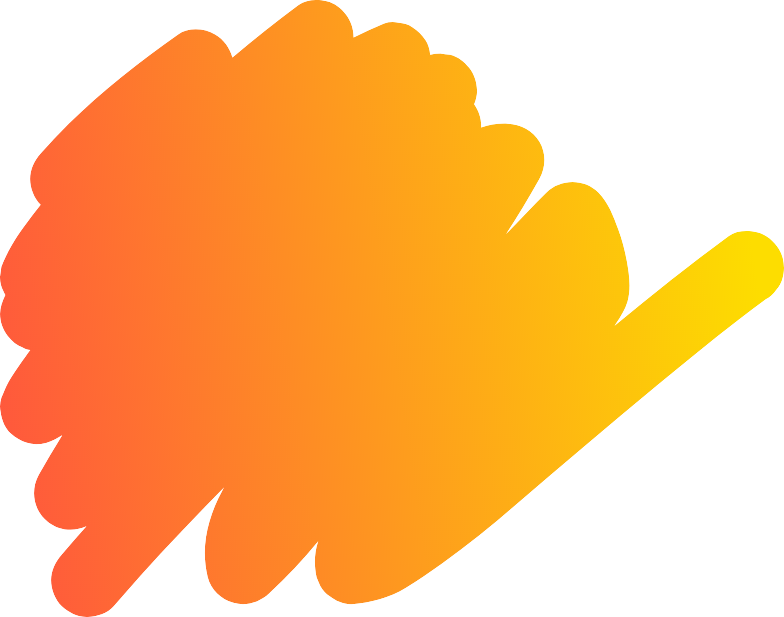 Kids In The Middle Announces 2023 Champion of Kids Award Recipient
ST. LOUIS (August 22, 2023) Kids In The Middle (KITM), a non-profit counseling agency, announced that Cathy Goldsticker will receive the 2023 Champion of Kids Award for her outstanding leadership, unwavering dedication, and instrumental guidance. Cathy will be recognized at the Kids In The Middle's Celebration of Childhood Gala at Third Degree Glass Factory on October 19, 2023.
Cathy got involved with KITM in 2013 and joined the Board of Directors in 2015. Her finance, management, and development skills became an asset to the organization. Over her 8 years of service, she participated in finance and budgeting responsibilities and led the financial statement audit process. She chaired the Audit Committee for many years and actively participated in the Finance Committee. Her concern for the emotional impact of divorce on children, born from witnessing its toll on her family members and clients, fuels her deep connection to KITM.
"Cathy has been integral to the success of Kids In The Middle," says KITM CEO Erin Eberhard. "She can motivate others to invest their time, talent, and treasure in the organization, ensuring sustainability," she continues. "Her personal passion and drive results in a well-balanced direction for the organization."
Cathy worked in public accounting as a CPA for over 41 years, specializing in privately held businesses helping business owners and their families with their accounting, tax, and planning needs. She most recently worked as a Partner at Brown Smith Wallace, now known as Armanino LLP, before she retired in 2022. Her academic achievements include a Bachelor of Business Administration in Accounting from the University of Wisconsin and a Master of Science in Taxation from Fontbonne University, where she also served as an adjunct professor for 11 years.
Cathy feels deeply honored to receive the 2023 Champion of Kids Award. She believes children suffer the most in divorce and need vital help, emphasizing the importance of counseling during the process. Her humility arises from acknowledging her contribution as one among many helpful hands. In her view, the true heroes are the dedicated therapists, administrators, directors, and managers at KITM. Cathy admires her fellow board members' unwavering commitment to KITM's mission. Together, they formed a compassionate team united in providing essential assistance to those in need of mental health services for their families.
The Champion of Kids Award will be presented at the Celebration of Childhood Gala on Thursday, October 19, 2023, at Third Degree Glass Factory. To show your support for Cathy, you can give a gift at www.kidsinthemiddle.org/donations/. For more information about the gala, including sponsorships or tickets, call (314) 909-9922 or visit www.kidsinthemiddle.org/gala/.
About Kids In The Middle
Kids In The Middle (KITM) helps children and families transition to a new way of life before, during and after separation and divorce, for the sake of creating healthier futures for all involved. Founded in 1977, KITM is a nationally accredited nonprofit agency that provides comprehensive and confidential counseling, education and support services focused on the entire family. KITM is a proud member of the United Way of Greater St. Louis and receives funds from the St. Louis County Children's Service Fund. KITM is located at 2650 S. Hanley Rd. in St. Louis, Mo. For more information, visit www.kidsinthemiddle.org.
# # #