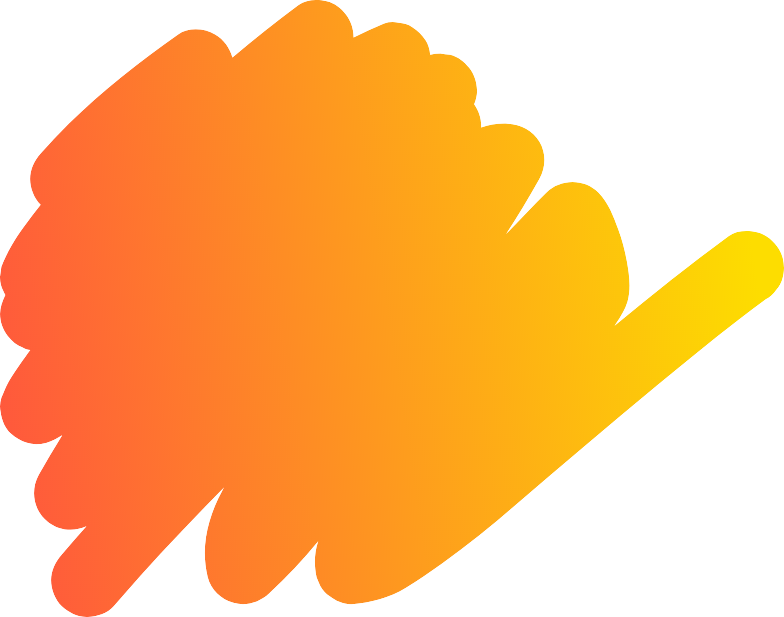 An Update From Kids In The Middle
To Our Kids In The Middle Friends, Families & Supporters,
Kids In The Middle (KITM) recognizes how challenging these last few weeks have been for our community. These are uncertain times for all of us that can create additional stress and anxiety. Our promise to clients, staff, and the community ensure that KITM continues to provide much-needed mental health counseling services for children and families transitioning to a new way of life during and after separation, divorce, remarriage, and other family transitions. Here is what we are currently doing:
All KITM staff are currently working remotely from the safety of their homes.
KITM set up unique Google Voice numbers for staff members so that calls are rerouted to them from the Agency, and the staff can return calls remotely.
KITM implemented a secure Telehealth portal for our clients to continue to meet with their therapist and receive much-needed support during this crisis. Clients can also call in using their phone, Facetime, or another electronic device.
For younger clients, KITM therapists are reaching out to their parents, offering electronic resources, activities, and coping skills based on the current needs of the child.
As always, KITM's promise to the community is to turn no family away based on the inability to pay for much needed mental health counseling services.
We want you to know that our thoughts are with you and your families as we navigate this unpredictable time.
If you are experiencing a mental health emergency, Behavioral Health Response has a 24-hour crisis hotline. Please call 314-469-6644 or 800-811-4760.
If you are experiencing a need for additional resources or assistance with food, rent and utility payments, please call the United Way at 2-1-1 or visit 211helps.org.
Wishing you and your families continued health and wellness,
Katy Walter
Chief Executive Officer