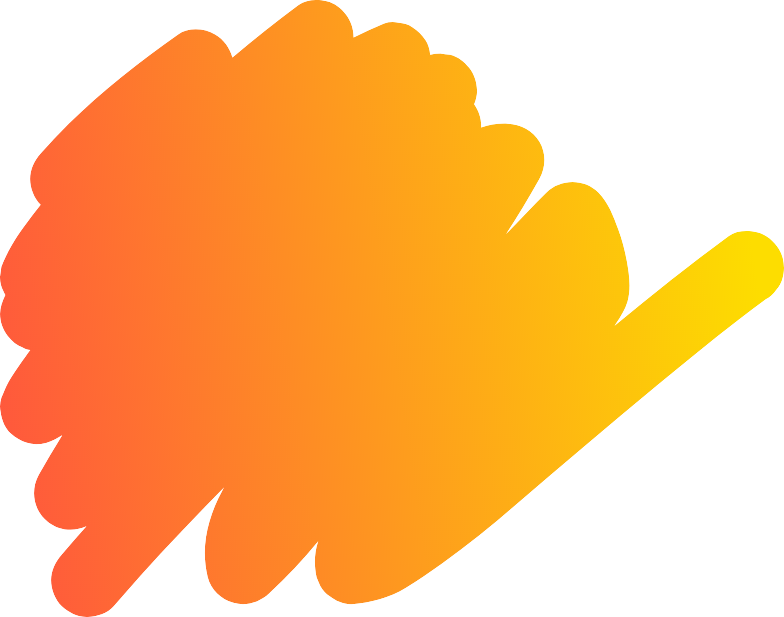 Kids In The Middle Gala: "Meet Us In St. Louis" – April 5, 2014
[column]
Almost 350 people attended the 2014 Gala at the Ameristar Resort in St. Charles, Missouri. Thank you to our Co-Chairs, Valerie and Steve Carr & Jenn and Phil Christofferson, and all the volunteers and staff for creating a great FUNDraising event. Kudos also to the Event Emcee and Auctioneer, John Launius.
Thank you to our 2014 Gala Sponsors:
Fair Grounds: $2,500
Bill & Joan Clarke
Cockriel & Christofferson, LLC
HM Benefits
Danna McKitrick, P.C.
Trolley: $2,000
Growe Eisen Karlen
Randi H. Mozenter, PhD
Nutraceutics Corporation
Ogletree Deakins, P.C.
The Lueken Group
The Private Client Reserve of U.S. Bank
Sandberg Phoenix & von Gontard P.C.
Ferris Wheel: $500
Erica Abbett
Justin & Rachael Alfond
Brian & Sue Andrew
Arcobasso Foods, Inc.
Enterprise Bank & Trust
McBride & Son Homes
Kirk & Maureen Richter
RubinBrown LLP
Allison Schreiber Lee of Paule, Camazine & Blumenthal, P.C.
Rosalyn Schultz, Ph.D.
Sterling Financial Advisors, LLC & Pamela J. Zell, CFP
The Maune Company
Champions for Kids
Silver: $10,000
Amy Blickensderfer & Chuck Dietrich
The Bystrom Family
Valerie & Steve Carr
Arleen & Dr. Phillip Korenblat
Bronze: $7,500
matter. FAMILY OFFICE & Kendall and Caroline Young
Plaza Advisory Group, Inc.
Stange Law Firm, P.C.
[end-column]
[column]