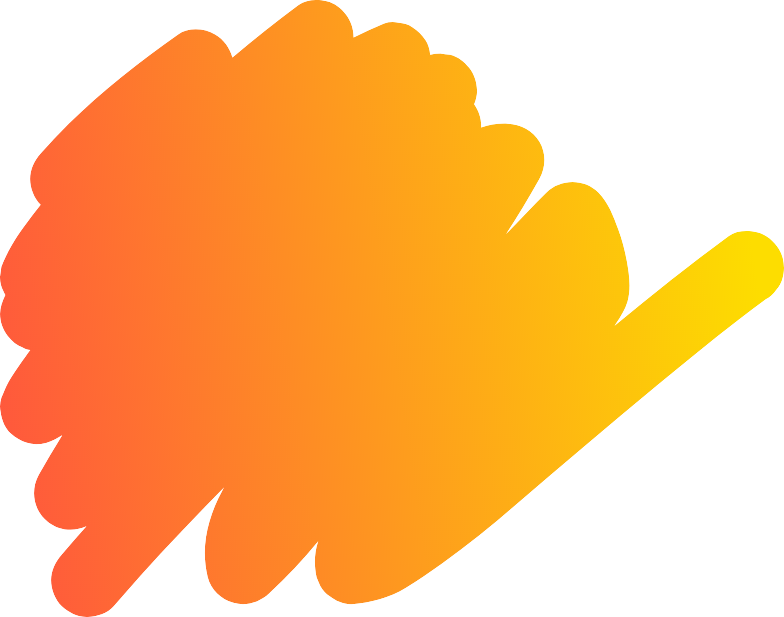 KITM Appoints Katy Walter to CEO
The Kids In The Middle Board of Directors removed the interim title and announced Katy Walter as its permanent leader. Walter was appointed as interim CEO in July 2019.
"I'm excited to announce Ms. Walter as the agency's CEO. She has served the agency for over eight years and brings an exceptional combination of knowledge and experience," says Bill Clarke, President of KITM Board of Directors. "As our interim CEO for the past four months, Katy has been remarkable in her leadership position, making it an extremely easy decision for the Board.