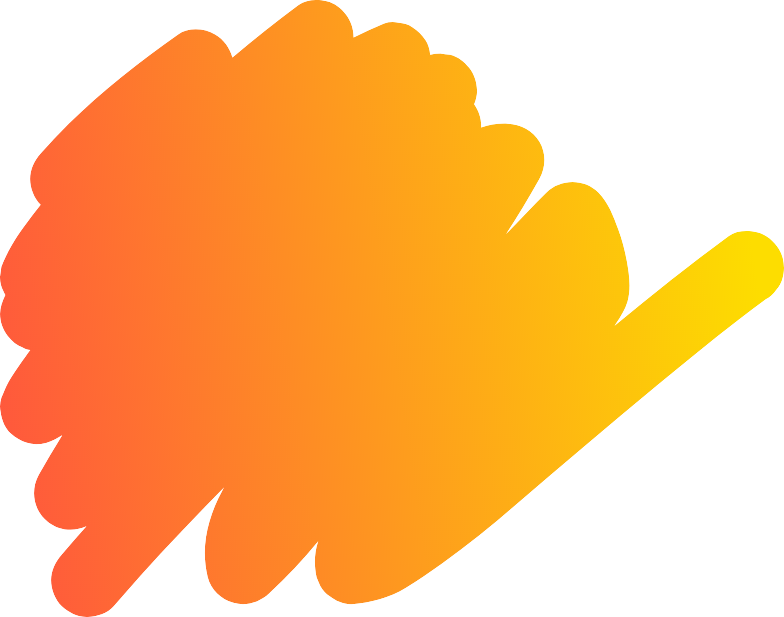 Kids In The Middle: New Executive Team Members
ST. LOUIS (March 8, 2021) –  Kids In The Middle (KITM), a nonprofit agency, is pleased to announce the addition of Heather Barnett, MA, LPC, as Director of Clinical Programs and the promotion of Brittni Snidle, MA to Director of Marketing & Development. Both will serve on the executive team.
Heather Barnett joins KITM as the Director of Clinical Programs and brings over 15 years of mental health experience, specifically focusing on suicide/crisis prevention, intervention, and postvention. She has served in the role of Senior leadership for the past eight years.
"Heather's experience, leadership skills, as well as her passion for helping children and families will be invaluable to Kids In The Middle," says KITM CEO Katy Walter. "We are excited to welcome Heather to the team and confident that the Agency will be well-positioned under her guidance to thrive in the years to come."
Heather previously developed and grown programs for families in crisis and developed a school-based program to expand the reach of services and eliminate transportation barriers for a vulnerable and high-risk population. She has provided training to school districts, mental health professionals, parents, and children and has presented at local and national conferences.
Throughout her career, Heather received an award from the American Association for Suicidology for her development of innovative programming for suicide prevention and was recognized for her exceptional work in suicide prevention by both the National Alliance on Mental Illness and the American Foundation for Suicide Prevention. Heather is a certified CALM trainer and a certified Question Persuade Refer (QPR) Trainer.
Brittni Snidle was promoted to Director of Marketing & Development. Brittni has been with the Agency since 2018 and has a strong connection to the mission. In the new position, she will continue to grow both KITM's marketing and fund development initiatives. Brittni is an accomplished marketing and public relations professional with over nine years of experience in the field.
"We are enthusiastic for Brittni to move into her new role at KITM," says KITM CEO Katy Walter. "Her experience, expertise, and dedication to the organization will be instrumental in expanding the Agency's impact throughout the community."
Brittni holds a Masters of Public Relations from Webster University and a Bachelors of Mass Communications from Southeast Missouri State University. She was selected as Fellow of the Association of Fundraising Professionals – St. Louis Chapter and has served on both the Fellow & Scholarships Committee and Marketing Committee. She is also a member of the Nonprofit Marketers Network – St. Louis. Previously, she served on the Young Friends of the APA Board.
About Kids In The Middle
Kids In The Middle (KITM) helps children and families transition to a new way of life before, during and after separation and divorce, for the sake of creating healthier futures for all involved. Founded in 1977, KITM is a nationally accredited nonprofit agency that provides comprehensive and confidential counseling, education and support services focused on the entire family. KITM is a proud member of the United Way of Greater St. Louis and receives funds from the St. Louis County Children's Service Fund. KITM is located at 2650 S. Hanley Rd. in St. Louis, Mo. For more information, visit www.kidsinthemiddle.org.
# # #