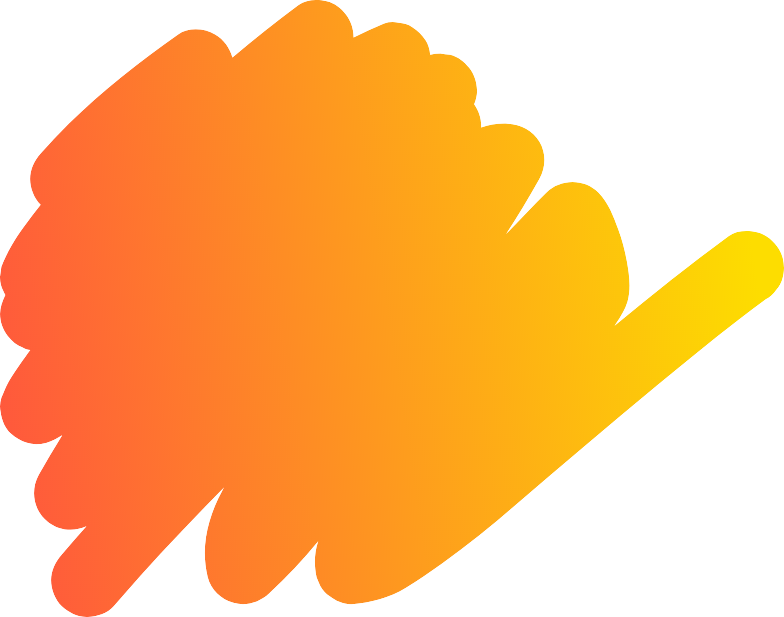 Golfing For Kids 2016
All proceeds helped provide counseling for kids and families in the middle of a divorce, separation or remarriage.
[column]
2016 Golfing For Kids Sponsors*
Eagle Sponsor
Keystone Technologies
Birdie Sponsors
Greensfelder, Hemker & Gale, P.C.
J.W. Terrill
Par Sponsors
Cigna
Express Scripts
Doug French
Mutual of Omaha
Tony Naughton
Pulaski Bank
Six Point Financial Group LLC
Raymond & Laurie Van de Riet, Jr.
Beverage Cart Sponsors
Cockriel & Christofferson, LLC
The Christie Family
Mutual of Omaha
Hole Sponsors
Brian & Sue Andrew
Anthem BCBS
Bill & Joan Clarke
Cozad Commercial Real Estate, Ltd.
Dearborn National
Endeavor Wealth Management
Steve & Meredith Friedman
Kilo Flynn
Matchbox Design Group
Raza & Jones, LLC
Six Point Financial Group LLC
Spencer Office Cleaning, Inc.
SSE
Amy Jenkins with USA Mortgage
2016 Champions For Kids
Gold
Mark Peterson & Dr. Ryia Ross-Peterson
Silver
Amy Blickensderfer & Chuck Dietrich
Steve & Valerie Carr
Arleen & Dr. Phillip Korenblat
Randi Mozenter, PhD & Larry Friedman
Kendall & Caroline Young & Matter Family Office
Bronze
Kurt & Dawn Emshousen
Plaza Advisory Group, Inc.
*Last updated 6/7/16