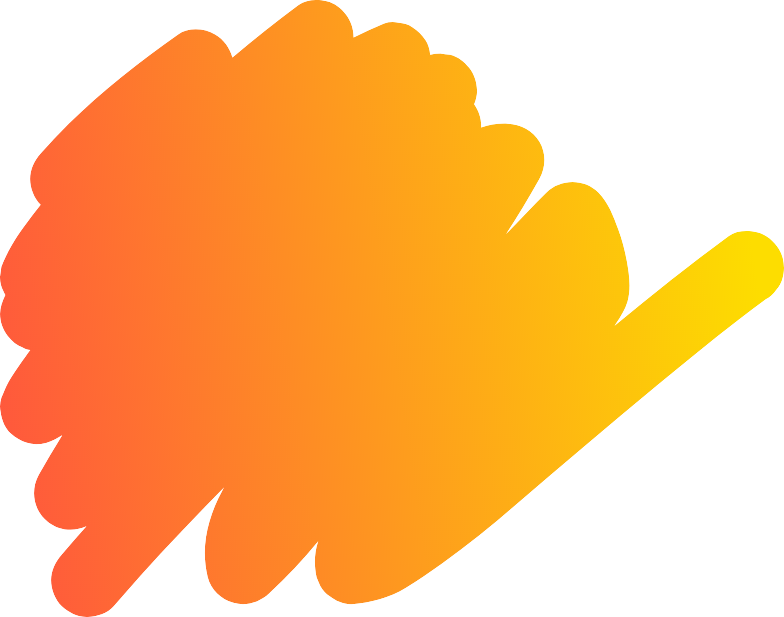 Golfing For Kids – June 12, 2014
A full course of golfers played in the tournament, "Golfing For Kids", making it a great success.
A special thanks to the Co-Chairs: Judy and Bruce Rubin.
Also, a special thanks to the committee: Kevin Cunneen, Jr., Scott James and Jeff Moellering.
[column]
Thank you to our sponsors:
Birdie Sponsors – $2,500
J.W. Terrill
Tracy Ring, Greensfelder, Hemker & Gale, P.C.
Valued Pharmacy Services
Chad Warren, Edward Jones
Par Sponsors – $1,500
Alizadeh Family Limited Partnership
Ameristar St. Charles
Brown Smith Wallace
Express Scripts
HM Benefits
Pulaski Bank
Sterling Financial & Pamela J. Zell
Sun Life Financial
The Private Client Reserve of U.S. Bank
Beverage Cart Sponsors – $500
Enterprise Bank & Trust
Kids In The Middle Board of Directors
Hole Sponsors – $250
Brian & Sue Andrew
Cigna
Bill & Joan Clarke
Marie Collins
Goldenberg Heller Antognoli & Rowland, P.C.
Matchbox Design Group
Randi H. Mozenter, Ph.D.
Randle & Associates, LLC, CPA
Roberg Tax Solutions, LLC
The Center for Family Law
Tom Lange Co., Inc.
WB Industries
[end-column]
[column]
Champions For Kids 2014:
Silver: $10,000
Amy Blickensderfer & Chuck Dietrich
The Bystrom Family
Valerie & Steve Carr
Arleen & Dr. Phillip Korenblat
Bronze: $7,500
matter. FAMILY OFFICE &
Kendall and Caroline Young
Plaza Advisory Group, Inc.
Stange Law Firm, P.C.
[end-column]