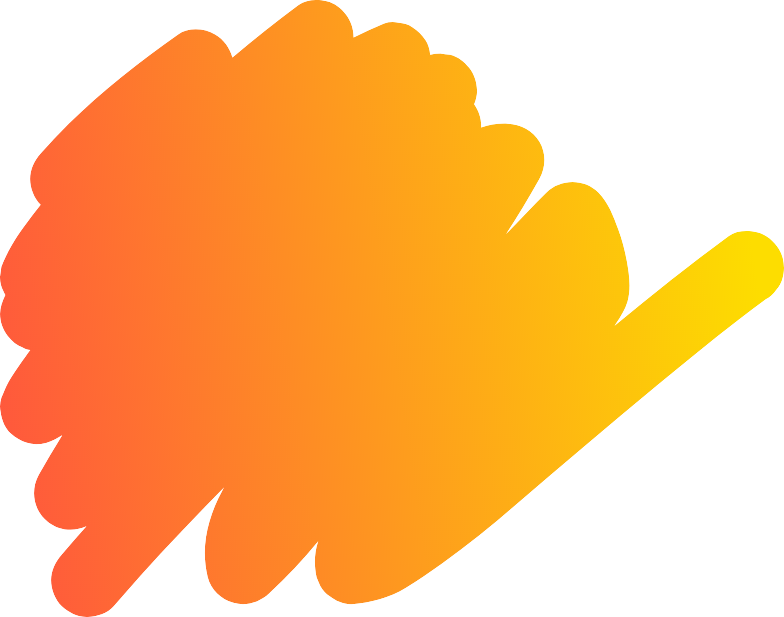 Coping Tips for Parents and Kids During the Holidays
So far this year, coronavirus has altered almost every aspect of our lives from work to school and socializing. And that will likely include the holiday season as well, as we continue to follow social distancing guidelines recommended by the CDC to curb the spread of the virus. While we continue to learn to adapt to life with coronavirus, the holidays are a special time for many families, and it can be hard when long-held traditions must change. As you begin making your holiday plans, here are some coping tips for parents and kids during the holidays.
Talk With Your Kids
You've probably already had many conversations with your children about coronavirus whether about the illness it causes, school or dorm closings, missed birthday parties, or canceled summer plans. But even if you've had these types of conversations before, try to remember that many kids look forward to the holidays all year. Although your children may have adapted to other changes, it could take them some time to accept that coronavirus will affect yet another tradition.
Be Honest
It can be hard to break the news that you won't be traveling to Grandma's house this year, spending time with favorite cousins, or taking part in holiday activities around the town. But in these times of uncertainty, it's more important than ever for your children to know that they can trust you to tell the truth. It's OK to not have all the answers, but share what you do know openly and honestly, in a way they can understand.
Focus on the Positive
Talk about the things you'll do as a family for the holidays and how you can feel gratitude for what you do have even if you can't celebrate in the usual way. Let your children come up with some new ideas for holiday fun. And make a list of the family traditions you can hold on to, such as cooking favorite meals, singing holiday songs, watching holiday movies, or putting up decorations.
Give Them Space for Their Feelings
No matter their age, your children may feel disappointed or angry when holiday plans change. Be empathetic let them know that these feelings are normal and that you feel disappointed, too. It's OK if they want to sulk for a day or two as they process their feelings.
Be Prepared to Repeat Yourself
Some children, especially young ones, may ask you the same question over and over. This may be a way for them to understand what's happening and process things that are difficult.
Be Available
Let your kids know that you're always there to answer any questions or concerns they might have about coronavirus or how to keep it from spreading.
Go Virtual
For many of us, the holidays are the one time a year when we can count on seeing family and close friends, often over a shared meal. If travel restrictions or social distancing make it impossible to be with your loved ones this year, move the celebration to the virtual world. With a little help from technology, you can spend time and have a meal with your family, even if you're not all in the same room.
Involve your children in finding recipes and planning the menu. Older kids can help cook, too. At the allotted dinner time, fire up your devices and sit down "together" to enjoy your creations.
Of course, a virtual celebration isn't limited to dinner. You can also connect with family or friends virtually to play games, watch movies, or share other holiday traditions and celebrations.
Find New Ways to Celebrate
Family traditions can be hard to let go of. But discovering new ways to celebrate may make this year's holidays more meaningful than ever For example, send handmade greeting cards to family and friends, donate toys to your local toy bank, or donate food to your local food bank.