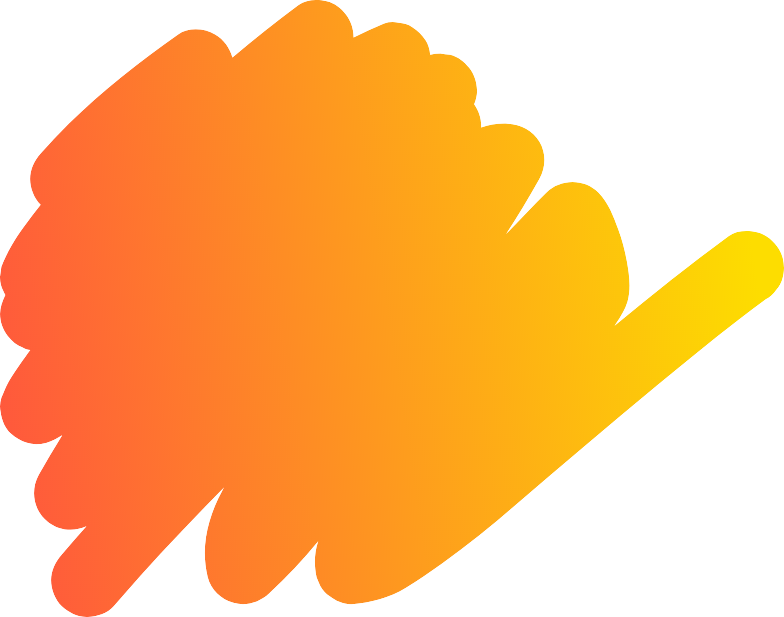 Tips for Boosting Your Child's Mental Health
Tips for Boosting Your Child's Mental Health
By Jacqueline Siempelkamp, M.S., NCC, LPC, KITM Therapist
The current pandemic can be incredibly difficult and confusing for your child. It is important to actively listen to what they are going through and validate their emotions and experiences. Children seek stability and clear guidelines of what to expect. It is essential to provide stabilization and routine to help ground your child (and yourself!). Here are some tips to help support your child and boost their mental health during this challenging time:
Reestablish routine: Children thrive on routine, and this becomes even more important during a crisis. Establish a loose structure of what each day might look like to help your child get into a routine. Involve your child in creating the routine, so there are no surprises in expectations.
Expect behavior changes: Your child is, without a doubt experiencing increased difficulty in managing big emotions they may not have felt before. Remind yourself that this situation is new for them too, and be prepared for changes or regression in their typical behavior.
Provide support: Help your child understand the situation in an age-appropriate way. It is important for them to feel understood as they express their concerns (which may not come out in an "adult-like" conversation). Listen to your child, meet them where they are at, and help give them tools to cope.
Seek professional help: It could be that your child needs professional support to get through this time of heightened emotion and stress. Contact a mental health professional so your child can have access to further resources and coping skills that will help support them through this tough situation.