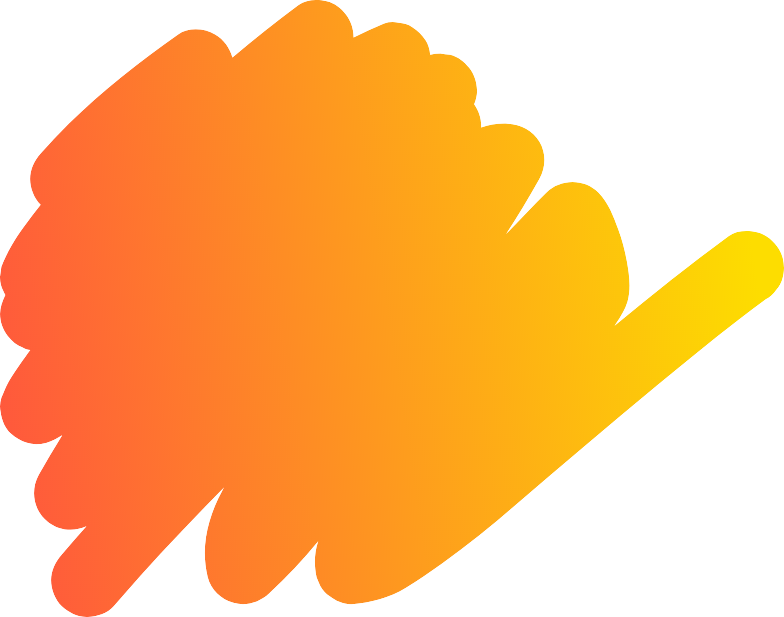 Benefits of Self-Care for Kids
You have likely heard about the importance and benefits of self-care and some ways to practice it. Every adult should practice self-care to give themselves a break from their hectic lives, refresh, and take care of themselves mentally, emotionally, and physically. Self-care benefits adults, but it is also important for children. It teaches them to prioritize their mental and physical health, now and as they age. When you introduce your children to these habits of caring for themselves, it can help them learn how to deal with stressors in the future and reduces their risk of developing mental health conditions, such as anxiety and depression!
It may come as a surprise, but self-care can be extremely beneficial for children to learn at a young age. Learn the benefits and start practicing with your child now!
When kids practice self-care, they learn to identify their physical and emotional needs and can begin to take care of those needs.
Practicing self-care at a young age allows kids to create a foundation that will benefit them as adults.
Practicing self-care allows your child to develop healthy habits that they can benefit from in the future.
Your child will be able to become more independent and understand how to take care of themselves.
They will develop the skills necessary to keep themselves healthy mentally, physically, and emotionally.
Source: https://www.growingkids.com/child-care-goshen/self-care-tips-for-kids/