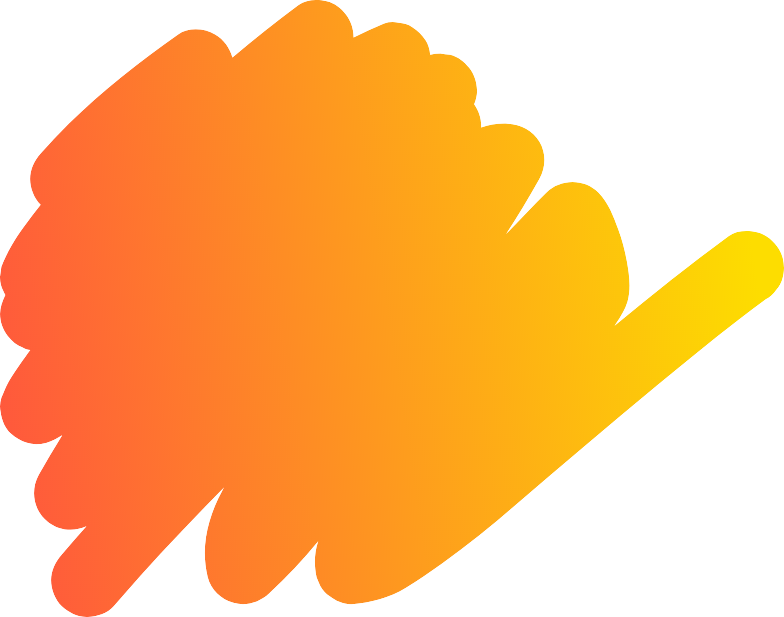 13th Annual Swirl, Sip & Savor Tasting Event Raises More Than $76,000
ST. LOUIS (November 26, 2019) – Kids In The Middle (KITM), a non-profit agency, is proud to announce a successful 13th Annual Swirl, Sip & Savor Tasting Event. With over 400 guests in attendance at the Grand Hall on Chouteau, the funds raised will help to provide over 1,900 Group Counseling sessions for children ages 3 ½ to 18 whose families are transitioning to a new way of life before, during and after separation, divorce and remarriage.
The annual tasting event included 16 local restaurants, 20 wines, six St. Louis craft breweries, and two distilleries. Guests also enjoyed live music from local favorite, Vintage Vibe. In addition to a record turnout of guests, this event included more than 70 volunteers.
"This was our thirteenth tasting event, and every year we're not only accomplishing our fundraising goals but continue to increase participation with both guests and St. Louis restaurants, breweries, and distilleries," says Katy Walter, KITM CEO. "Our Young Professionals Committee does an amazing job executing this event, and we are very grateful for their hard work."
For the second year, this event involved a panel of tasting judges of local celebrities, including Donny Fandango, On-Air Personality – 105.7 The Point, Dave Glover, and Rachel Zimmermann On-Air Personalities, The Dave Glover Show – FM Talk 97.1, and retired St. Louis Blues player, Bobby Plager. Each judge tasted and voted on their favorite dishes. Ameristar Casino Resort & Spa won 'Best Sweet Dish' for their Boston cream cupcakes, Bogarts Smokehouse received the award for 'Best Savory Dish" for their pulled pork, and Charred Crust won the 'People's Choice Award' for their vanilla ice cream braised pork belly sandwich.
About Kids In The Middle
Kids In The Middle (KITM) helps children and families transition to a new way of life before, during and after separation and divorce, for the sake of creating healthier futures for all involved. Founded in 1977, KITM is a nationally accredited non-profit agency that provides comprehensive and confidential counseling, education and support services focused on the entire family.  KITM is a proud member of the United Way of Greater St. Louis and receives funds from the St. Louis County Children's Service Fund. KITM is located at 2650 S. Hanley Rd. in St. Louis, Mo. For more information, visit www.kidsinthemiddle.org.
# # #