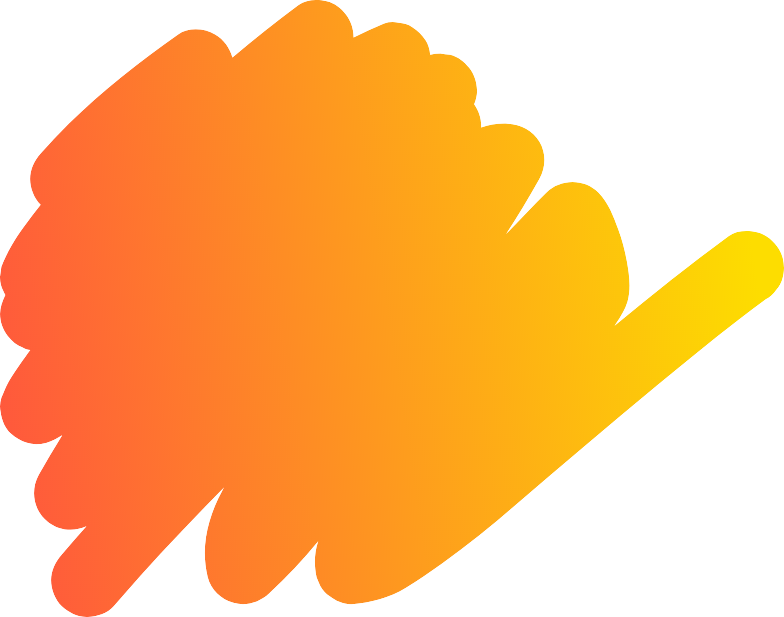 Ways to Celebrate International Friendship Day
July 30 is International Friendship Day. A daily reminder that two is better than one. Throughout your life, you have experienced many friendships, and today is the day to celebrate those. Check out these 'friendly' ideas that kids can do with their best friends on this special day!
Make a friendship bracelet.
Create a scrapbook with their favorite pictures together.
Bake treats.
Have a sleepover.
Send a letter to the other person.
Play outside.
Go to the park.
Create homemade blankets.
Color a picture for the other person.
Create chalk art outside.
Have a fashion show.
Play their favorite games together.
International Day of Friendship may only come once a year but remember that every day is an excellent day to spend time with those that matter most. Reach out to the friends you do not get to speak to every day. Take time to remind them you care about them and the friendship you have built! The possibilities are endless to show appreciation to those who matter in your life and your journey!