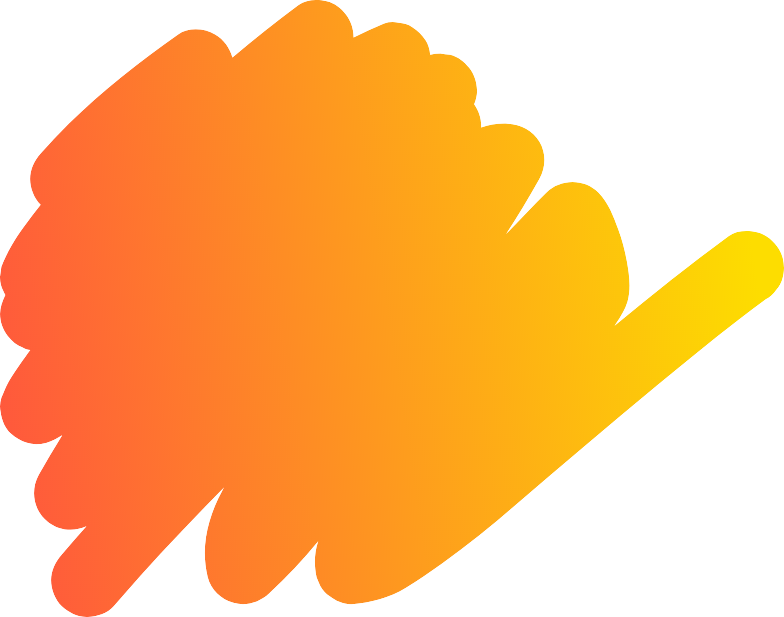 Ways to Celebrate National Children's Day
Children are some of the most vulnerable members of society, which is why we need to contribute to raising awareness of children's welfare and ensure they have a better future ahead of them. Take some time today to spend with the children in your life!
Here are some activities to do on this special day:
Picnic.
Dance Party.
Camping.
Movie Marathon.
Baking.
Water Balloon Fight Outside.
Pizza Party.
Paint Party.
Treasure Hunt.
Pool Games.
Family Game Night.
Hiking.
Go to the Zoo.
Ride Bikes around the Park.
Bowling.
Go to the Arcade.
Have a Costume Party.
Go-Karting.
National Children's Day reminds us that children are the future and encourages us to slow down and pay more attention to the children in our lives. Children are playful, bright, imaginative, and curious, and we can learn a lot from them.
Source: https://parenting.firstcry.com/articles/20-childrens-day-celebration-ideas-and-activities/