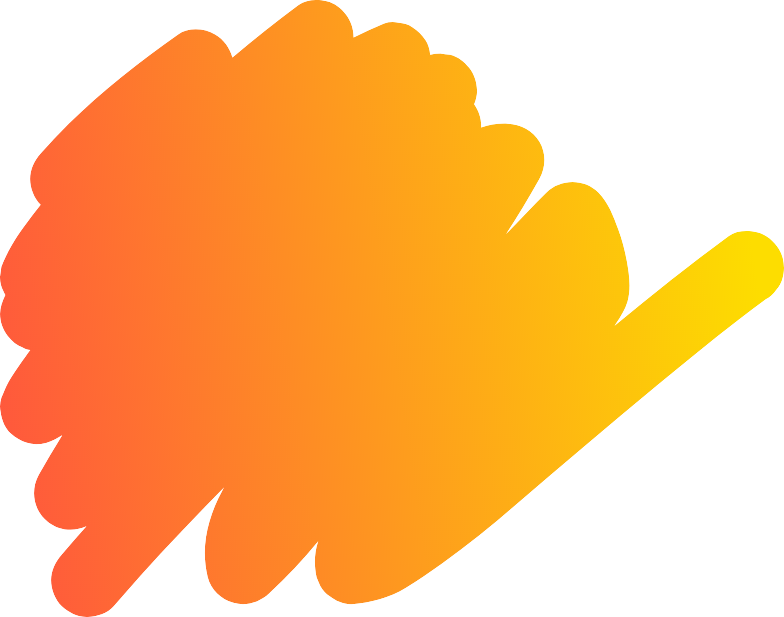 Indoor & Outdoor Scavenger Hunt Ideas for Kids
Are you looking for a fun activity to do with your little ones? There are few things your children will love more than to try some of these scavenger hunt ideas for kids. Here are some of our favorites to give you a little inspiration!
Magazine Scavenger Hunt
Do you have a stack of magazines lying around? Create a list of objects and let your kids look for specific items found in magazines.
Home Scavenger Hunt
Use your smartphone to take photos of different items around your home. Hand the phone to your kid, and off they go on the hunt! This is a favorite scavenger hunt for kids as you can do it with literally any item you own!
Jigsaw Puzzle Hunt
If you have puzzles around your home, use them to create a fun game. Hide the parts of the jigsaw puzzle around a room or parts of your house. Give clues as to where to find the pieces. Just make sure you keep track! Once all the pieces are found, you can build the puzzle together.
Color Walk Scavenger Hunt
Have you ever heard of a color walk? It's basically a regular walk that's totally transformed as you and your children work together to spot different colors outside.
Insect Scavenger Hunt
This fun project lets your child explore the great outdoors while keeping an eye out for common creepy crawlies such as worms or common flying bugs like butterflies.
Nighttime Scavenger Hunt
If you have older kids, let them partake in a fun outdoor nighttime adventure. Give them a list of items that are in your backyard or the surrounding area and hand them a flashlight to get to work.