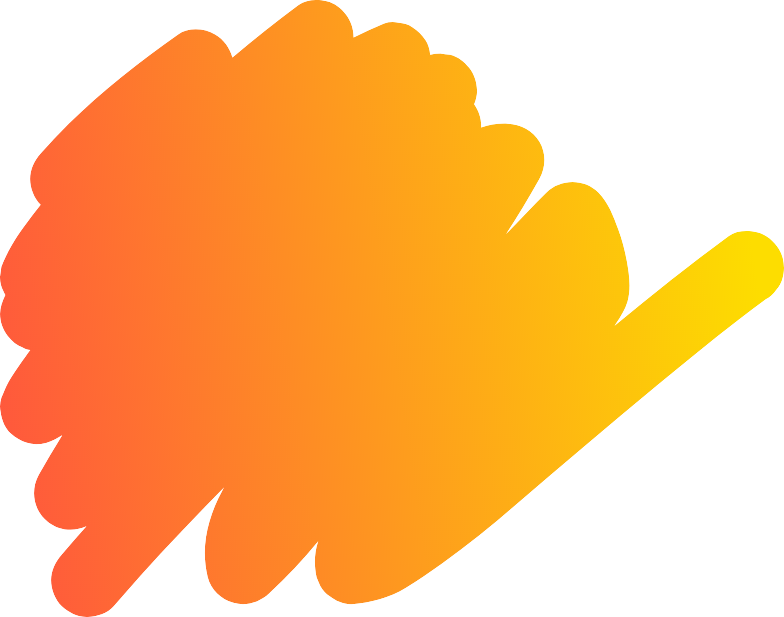 Five Ways to Make Valentine's Day Special for Kids
Celebrate Valentine's Day with your kids! It's the little things that make holidays extra special for families. Here are five ways to make Valentine's Day special for kids:
Write them Valentine's Day letters. Tell them all the things you love about them. If you have more than one child, have your kids write valentines to each other.
Make a special Valentine's Day breakfast. Make pink pancakes or even pink eggs. You can also serve strawberry milk or use fresh strawberries as a topping on pancakes. You can also decorate your table in red, pink, and white hearts. The Dollar Store is a great place to find decorations.
Make and decorate sugar cookies together. There is something about kids cutting out their cookies that they seem to enjoy. Let them frost them and decorate them with as many sprinkles as they want. It's a fun bonding tradition and exciting for them to create their cookies.
Wrap a small present. It's doesn't have to be anything large or extravagant. It's the thought that counts!
Have a special Valentine's Day dinner. Set a fun and festive table and have the kids make placemats! Make a homemade dinner with the kids to celebrate. You can choose something easy like pizza in the shape of a heart or make pasta with a red sauce.