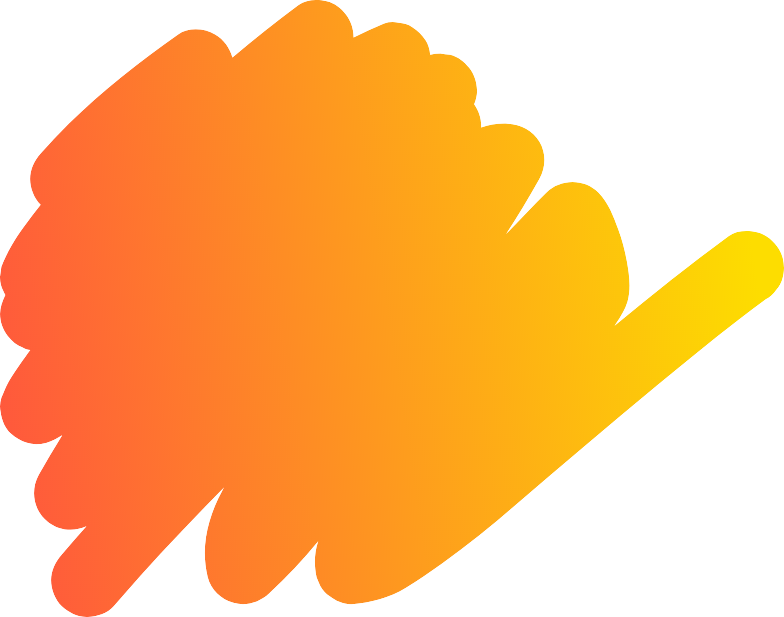 Tips for Boosting Your Teen's Mental Health
Tips for Boosting Your Teen's Mental Health
By Jacqueline Siempelkamp, M.S., NCC, LPC, KITM Therapist
This time in the world can be incredibly difficult for your teen. It is important to actively listen to what they are going through and validate their emotions and experiences. Teens crave connection with others, and now it is as crucial as ever to foster a close relationship with them. Here are some tips to help support your teenager and boost their mental health during this challenging time:
Encourage (distant) socializing: Your child is, without a doubt, missing spending time with their friends and classmates. Encourage them to reach out to their peers and stay in touch. This may be done through text, video chat, or even a phone call. Some teens are finding creative ways to engage in activities together, such as watching a movie together using "Netflix Party." Teens can use this application to watch the movie at the same time while being able to comment and connect with one another.
Provide support: Listen to your teen as they share their frustrations about not being able to leave the house, or how completing their schoolwork is a different experience for them currently. Help explain to them the importance of remaining safe at home and help them look forward to experiences they will have once the Stay-At-Home Orders begin to lift.
Process grief: Teens are currently grieving all that comes with the Spring Semester. This could be prom, graduation, athletics, theatre, as well as various events they were looking forward to this time of year. These cancellations or postponements were unexpected, and teens need space to experience anger, sadness, and grief that comes along with this experience.
Seek professional help: It could be that your teen needs professional support to get through this time of heightened emotion and stress. Contact a mental health professional so your teen can have access to further resources and coping skills that will help support them through this tough situation.