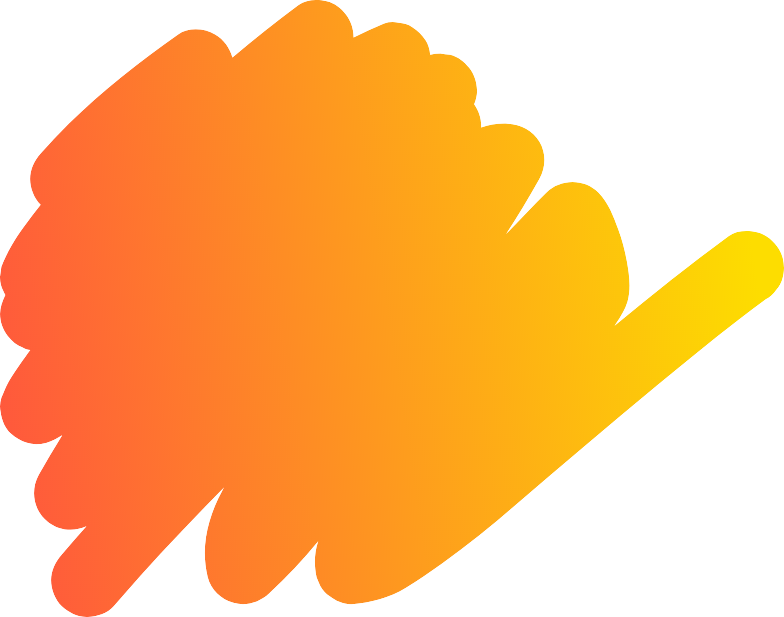 Kicking Summer Anxiety
Kicking Summer Anxiety

Heather Smith, LMSW, therapist in our School Outreach Counseling Program, shared her thoughts about dealing with summertime anxiety for kids.
Summer: a time synonymous with kids gleefully exiting their schools for an extended vacation consisting of fun in the sun, popsicles, cookouts and time with family and friends. For children from divorced families, this time might also signify uncertainty and therefore, anxiety.
For these families, summer means changes in usual routines, modifications to the school-year custody arrangement and extended time with one parent. These changes can be anxiety-provoking for both children and parents alike, so with that in mind, here are some tips to ensure everyone enjoys, rather than dreads, the upcoming months.
For children:
Since children thrive on consistency and routines, give them notice about the upcoming changes for summer including a vacation or more time with the other parent.This will allow them an opportunity to ask questions, plan and adjust to what is coming next.
Schedule time for the children to communicate with the other parent. This enables them to feel connected to the other parent, even though they may be away. If contact is built into the schedule, it is less likely to be lost in the shuffle of summertime activity.
For children who are nervous about being away from home during travel or during a visit with the other parent, talk with them about taking a special item (photo, toy, blanket, pillow etc.) to comfort them.
Help children create an album to fill with special photos or mementos from their summer. If they feel like summertime is something to be excited about, this can help to decrease their feelings of anxiety.
For parents:
Communicate and plan ahead. Just as communication and planning are essential during the school year to ensure children are present for all academic and extracurricular activities, the same is true of the summer. Although school isn't in session, there are undoubtedly activities and events that should be considered when mapping out the summer itinerary. If these are decided and agreed upon, everyone can breathe a little easier. Online shared calendars are a great tool!
Put your best face forward. Children always look to how their parents react and respond to a situation to help inform their own responses. If you communicate your own worries and anxieties to them (verbally or non-verbally), both of you will be nervous and uncomfortable on the eve of the big trip or visit to the other parent's house.
Take time for yourself! Life is hectic no matter the season. While you're busy planning for your children, make sure you plan some activities and opportunities for relaxation for yourself. Summer is an excellent opportunity to pursue all those great ideas you came up with while you were stuck inside during the long winter. Spend time with friends, get out of the house and do something just for YOU.