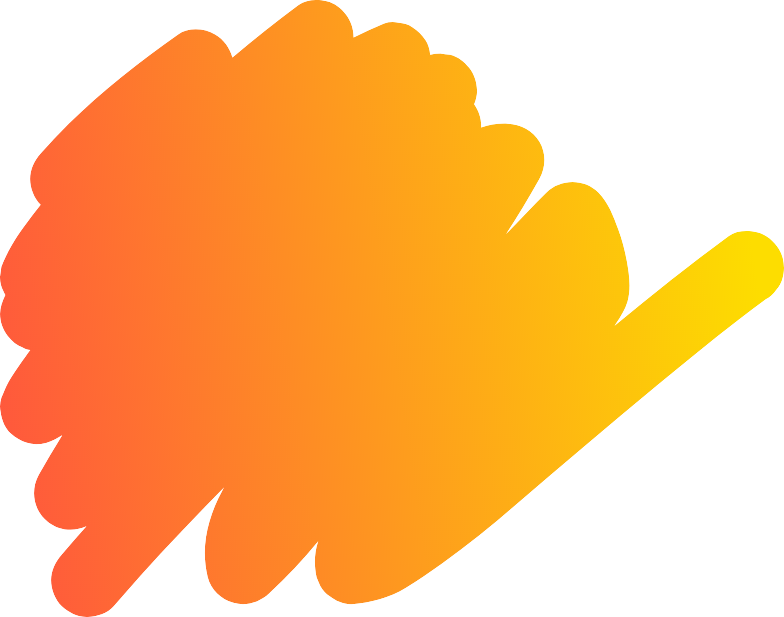 How Divorce Can Affect a Child's Mental Health
For some children, the idea of family means having both of their parents together. A child can feel like everything might crumble down because of divorce and separation. At such times, the parents need to convey to their children that they will always be a family even if they have separated. However, the after effects of the parent's divorce or separation can be very difficult for them to cope with causing a strain on a child's mental health
As a whole, parents' divorce or separation can have the following impact on a child's mental health:
Dealing with emotions
The child might suppress unhealthy emotions, feelings, and thoughts that they are dealing with. They themselves might not accept these thoughts and emotions and try to run away from them. Children are easily frustrated, irritated, or angry regarding the divorce when they suppress their feelings.
Behavioral issues
Younger children may start throwing temper tantrums or may also go back to early childhood behaviors like bedwetting. Older children may avoid their parents entirely and choose to spend time alone in their bedroom or may stay out of the house most of the time. Sometimes, children may exhibit stubbornness or destructive behavior. Few kids may become timid and may get scared now and then.
Academic issues
The ability to focus on academics gets reduced because all the focus is centered on dealing with the parental divorce. The academic issues may look like a sudden drop in grades, complaints from teachers regarding late or no submissions of assignments, little to no participation in class, etc.
Reduced Confidence
Children's self-esteem and confidence may get affected after the divorce or separation. They might look at other kids whose parents are still together and feel out of place. The norm that they were used to has now drastically changed, which can lead their concept of themselves to start changing.
Can easily develop mistrust
Many different things can develop mistrust. One of the ways is that mistrust could be related to feelings of abandonment. They may feel that people who are close to them may leave them suddenly, which is why they start having trust issues.
Feelings of loneliness
The child may feel lonely because of a lack of social support. They might not feel connected with people around them and may feel unhappy around parents and friends. They may also have difficulty articulating their feelings, which could make them feel disconnected from their friends, other family members, and parents, leading them to feelings of loneliness.