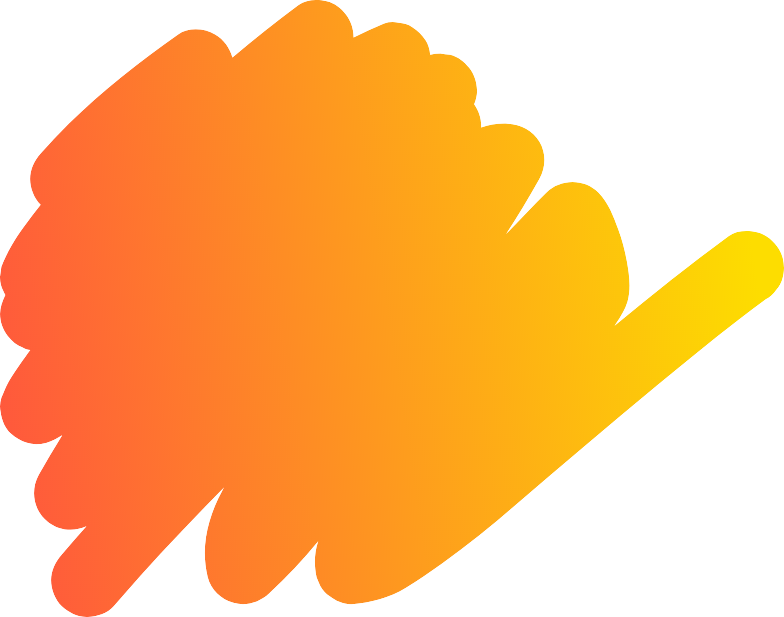 4 Tips for Celebrating the Holidays Post-Divorce
Managing the holidays post-divorce is no easy feat. 'Tis the season for tricky schedules and heightened emotions. Here's how to cope.
Make a plan. If you haven't set a holiday schedule, do it now. Communicate with your co-parent (if necessary, use a neutral third party) to figure out how you're going to divvy up the holiday break, right down to whether the kids are being picked up or dropped off, at what time and the things they'll need to pack.
Focus on the kids. That can be as simple as letting the kids call mom on the holiday or attend a special holiday event with dad. While you should always keep the kids' preferences in mind, be cautious in giving them too much input into how they spend the holidays. Kids don't want the burden of choice because they don't want to upset the other parent.
Create new traditions. Your holiday celebrations may have changed post-divorce, but it doesn't mean they can't continue to be magical. Building new rituals is an important part of moving on for you and your kids. Regroup and think about how you want to celebrate the holidays together. Your kids' traditions are changing, too, so get them excited about new rituals.
Prepare for the holidays. If you're going to be on your own for the holidays, be prepared. Plan to do something for when you are spending time away from the kids for the holidays. Treat yourself to something that you love to do, like watching your favorite movie, baking, or ordering in. Another tactic is to venture out by volunteering, go on a trip, or hang out with friends and family.