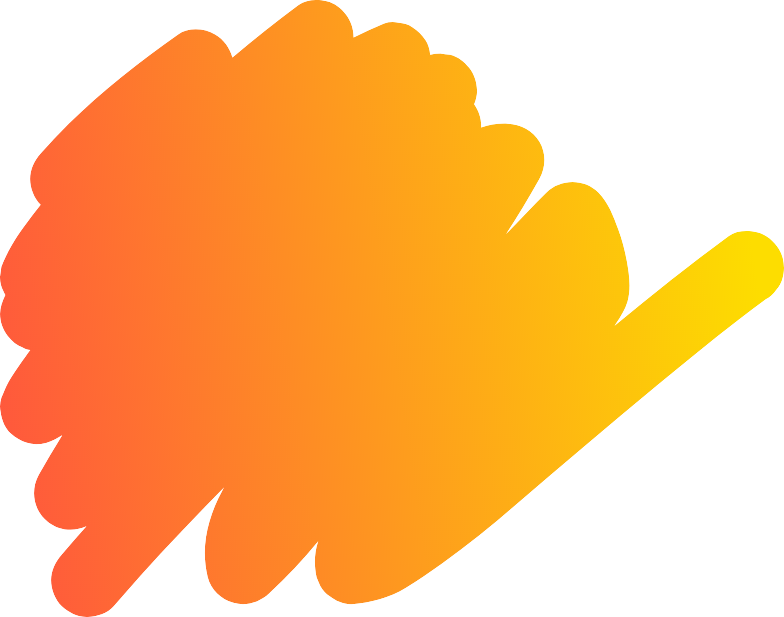 Transitioning to Summer Break and Staying Connected
Transitioning to Summer Break & Staying Connected
by KITM therapist, Meredith Beard, MSW, LMSW
The kids are thrilled. School's out, summers here! If your kids are like some we know, after a few weeks the excitement starts to wane, & the boredom sets in. "I'm bored!" your kids declare as if it is your full-time job to entertain them. Maybe it starts with the bedtime getting later and later; they stay up late at night on social media or playing video games and then sleep until noon the next day. The normal routine and habits instilled by school in regard to eating, sleeping, and socializing are suddenly sporadic and irregular. The social interactions may become fewer and/or less personal (texting vs. talking face to face) and even well-adjusted children can begin to feel isolated and withdrawn.
Isolation and inconsistent routines may be dangerous for children who are faced with the challenge of trying to navigate their path through a family transition such as divorce. When children lack connections to activities and people who they find engaging, they may begin to feel like they have nothing and no one. Staying connected to friends, engaging in activities that hold meaning for them, and adhering to a regular routine are important supports for children who have symptoms of depression and/or anxiety.
Check next month's KITM newsletter for Meredith's tips about recognizing and dealing with depression and anxiety in children. Meanwhile . . . .
Engage your kids with some fun summer activities to keep them (and you) connected, laughing, and sticking to a regular routine. Here are some of my favorites that won't break the bank:
The Children's Garden at Missouri Botanical Gardens: Before or after enjoying the garden, enjoy free concerts from 5-7 p.m. on Wednesday evenings during the Whitaker Music Festival (June 5 – August 7). Bring a blanket and have a picnic while enjoying world class jazz… and stop by to play in the Children's Garden.
Grant's Farm: Feed animals and ride the carousel at the 281-acre ancestral home of the Busch family. It's free, but $12 to park.
The Muny: Meet your friends at the Muny in any of the 1,500 free seats (first come, first served) available for every performance. Don't forget the bug spray and fans!
The Art Museum's Outdoor Film Series: Bring a blanket and popcorn down to Art Hill and watch the films with the backdrop of the beautiful new fountains.
St. Louis Zoo: Of course admission is free, but did you know each summer day from 8 a.m. to 9 a.m., the Children's Zoo, Conservation Carousel, Stingrays at Caribbean cove and other special exhibits are free?
Tower Grove Farmer's Market: Nibble on samples of delicious and healthy local fare, take in the live music, and bring the family dog. Build up an appetite by taking part in a free yoga class each week under the trees at 9 a.m. on the lawn next to the market. Saturdays 8 a.m. – noon.
Try this website for more summer fun ideas: