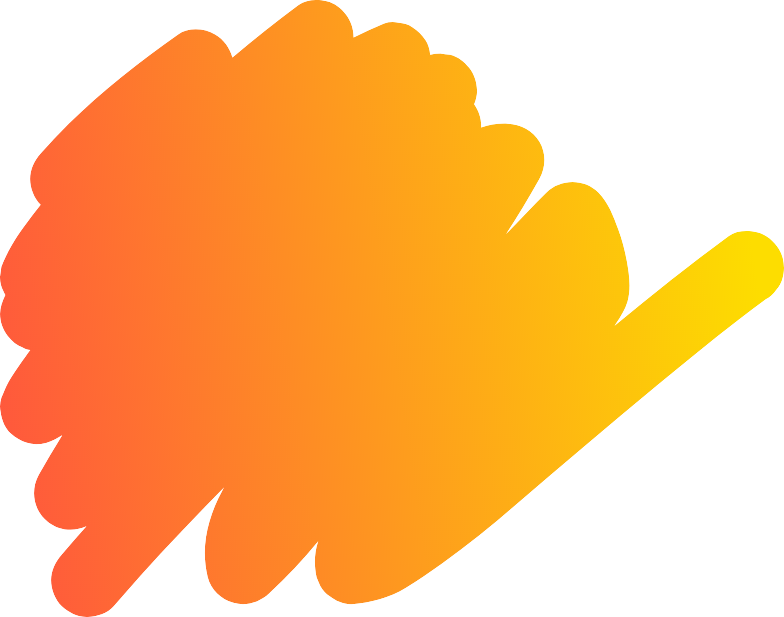 Tips to Help A Child Struggling with School After Divorce
Even the healthiest divorces can have adverse effects on your children. For children, divorce is nearly always a traumatic event, and those who experience the fallout of divorce often experience academic struggles. By paying attention to your child's performance at school and helping them with their schoolwork as well as their self-esteem, you may be able to stop this problem in its tracks.
Head Outside to Spark Creativity: Art education and developing creativity can help young children with everything from motor skills and language development to cultural awareness, which in turn might help turn a struggling student back around during a difficult time. Also, students who participate in these programs are more likely to participate in academic programs in traditional subjects like math and science.
Sign Up to Be a Volunteer: Whether your kids are young or are heading off to college, encouraging them to volunteer can do wonders for their daily life, social circle, and confidence — all of which can positively impact their academics. When kids and teens engage with activities they enjoy and feel somewhat in control of their lives, they may have an easier time focusing on their other responsibilities, like homework.
Prepare for Going Back to School:
Let the school know about your divorce. You don't have to give personal details, but letting them know what's going on at home will help them adjust to a new routine and keep an eye on your child for emotional reactions.
Create a shared calendar that everyone has access to. If your child is able to keep a normal routine and continue to engage in their regular activities, they'll have an easier time adjusting to the school year post-divorce. Both parents should know when events are happening and what's expected of them, like who is handling pickups and who will be present at certain activities.
Communicate so that kids only get one set of school supplies. If both parents buy the child a backpack, notebooks, folders, etc., it can become overwhelming — and may even cause the child to think they have to pick sides. Figure out what your child needs at each home, then make sure that what they're carrying to school remains the same, regardless of which parent they're staying with that day.
Divorce is complicated, and it can be difficult to know what is or is not impacting your children. For kids, small things can feel big. Something as simple as having two backpacks can be a difficult visual reminder that they have divorced parents now.