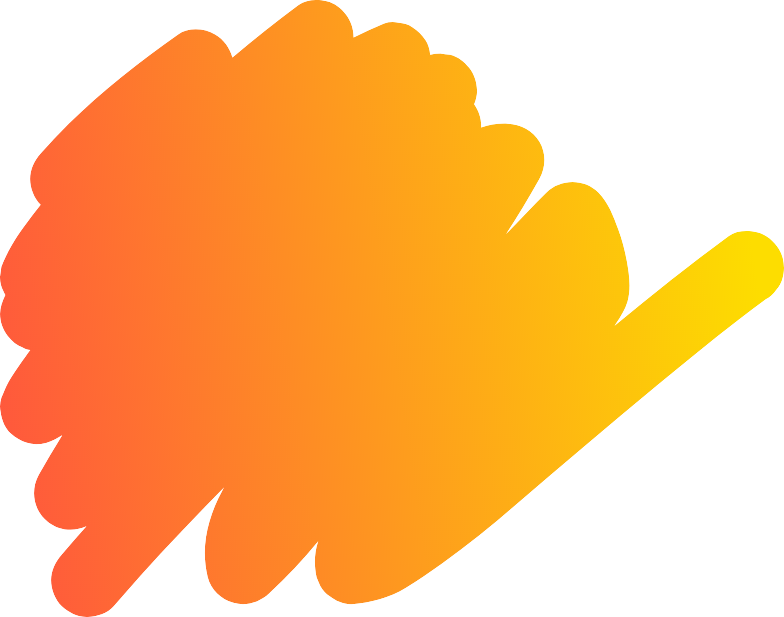 Tips for Co-Parenting
Cooperative parenting (Co-Parenting) requires a commitment by both parents to follow the same guidelines and keep the best interests of their children first and foremost. Keep in mind that children want to be able to love and have healthy relationships with both parents. Kids hate it when their parents fight. A co-parenting relationship is one that is cordial, focusing specifically on the details of child-rearing and addressing the needs of the children. We urge you to follow these guidelines for successful cooperative parenting.
Decide together how you are going to communicate with each other. This could include telephone, E-mail, mail, fax, voice-mail, in-person, etc. You may only need one medium to communicate successfully.
When talking to the other parent, focus the conversation on the specific business related to your child. Try to focus and talk about one child-related issue at a time. Be concise and to the point.
Be polite. Don't change the subject. Stay on task.
Do not verbally attack each other, criticize or raise your voices. Try not to bring up unresolved relationship issues.
If there is a child-related problem, first clarify the problem. Then start offering solutions that could work for the child and for both parents. This may take some creative thinking and some compromise. Keep throwing out solutions until you find one that you can both agree on.
Stay solution focused and be patient.
And please, never argue or verbally attack each other in front of your children.