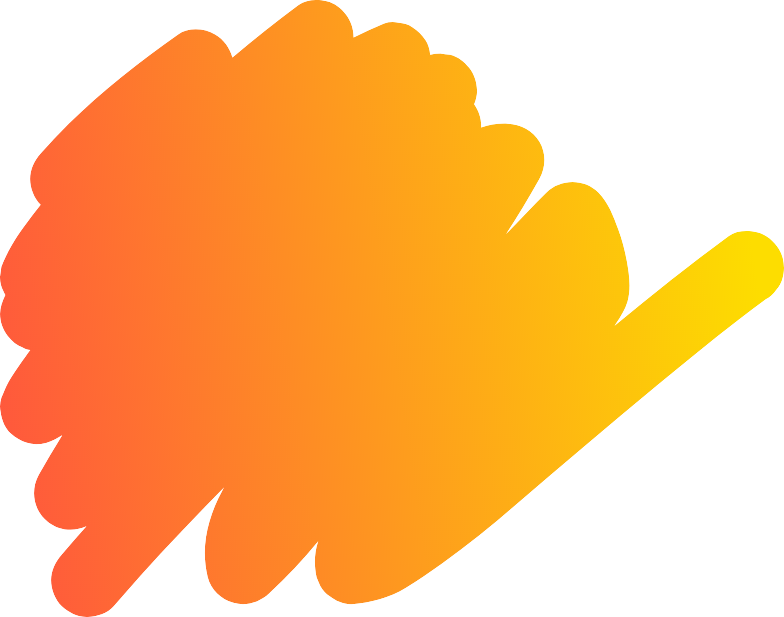 Swirl, Sip & Savor 2014 – November 14, 2014
[column]
8th Annual Swirl, Sip & Savor Wine Tasting
230 guests enjoyed a variety of wines, Urban Chestnut beer and light hors d'oeuvres.
The event was at St. Louis Motorcars
1 Arnage Dr.
Chesterfield, MO 63005
A very special thanks to:
Pinnacle Imports LLC
St. Louis Motorcars
The Charles P. Stanley Cigar Company
The Chocolate Affair
The Vino Gallery
Urban Chestnut Brewing Company
[end-column]
[column]
Thank you to our Swirl, Sip & Savor sponsors:
Sovereign Sponsor: $2,500
Mark Fletcher – Ceres Barge Line
Nebuchadnezzar Sponsor: $1,000
Danna McKitrick, P.C.
Keystone Technologies
Randi Mozenter, PhD
Imperial Sponsors: $500
Brian & Sue Andrew
Cassidy Turley
Deschaine & Company, L.L.C.
Honorable Margaret T. Donnelly
Flynn & Associates
Glo on the Go
Padawer Bratton Wealth Management of Raymond James
Lisa Loveless & Angie Schaefer, The Lisa Loveless Team and Keller Williams Realty
Roger & Judith Vogel
Magnum Sponsors: $250
Judy & Marvin Berkowitz
Busy Event Inc.
Barry Cervantes
Phil & Jenn Christofferson
Bill & Joan Clarke
Govero Asset Management
NA Buffen Company, Inc.
Larry & Iris Buffen
Law Offices of Jeffery M. Leving, Ltd.
Allison Schreiber Lee of Paule, Camazine & Blumenthal, PC
Eric & Tami Presley
Heather Raznick, MSW, LCSW – Psychotherapy Specialists
Roberg Tax Solutions
The Friedrichs Group
Dale Leake & James Yard – Salon West
Sandberg Phoenix & von Gontard P.C.
Bottle Sponsors: $100
Martin Berkerey
Carol Love, LMFT
Nike IHM
James & Pamela Pinter
Kirk & Maureen Richter
Howard & Patty Rosenthal
Champions For Kids 2014:
Silver: $10,000
Amy Blickensderfer & Chuck Dietrich
The Bystrom Family
Valerie & Steve Carr
Arleen & Dr. Phillip Korenblat
Bronze: $7,500
matter. FAMILY OFFICE &
Kendall and Caroline Young
Plaza Advisory Group, Inc.
Stange Law Firm, P.C.
[end-column]