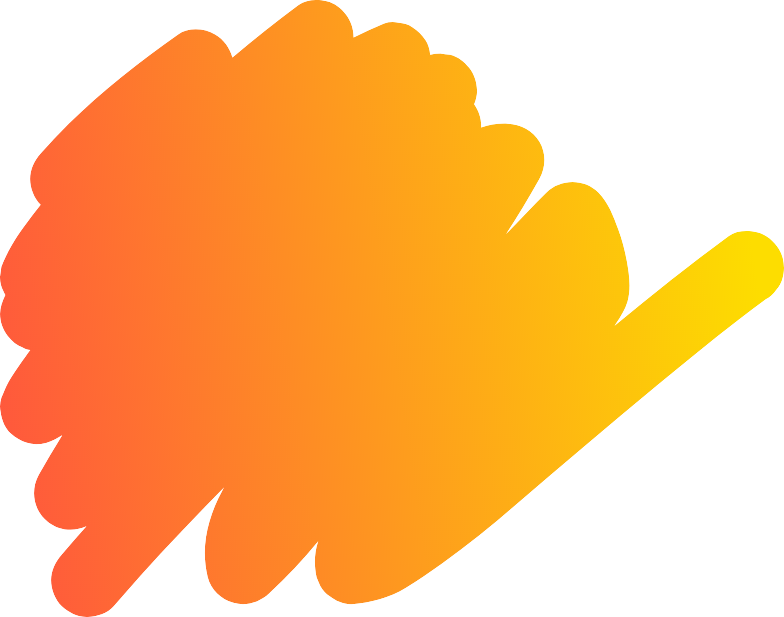 Self Care Tips for Parents
Children can sense their parent's emotions, which can heighten anxiety. Remember to take care of yourself, too, so you can be the best parent for your kids.
Take care of yourself by:
Eating a healthy, well-balanced diet
Maintaining a normal routine
Exercising regularly
Taking a break when stress becomes too much by doing something you enjoy. For example, read a good book, get a massage, go out with friends or listen to music
Find support from family members, friends, counselors, clergy or another trusted individual. Having someone to share your burdens and concerns with can make things more manageable and easier to bear.
Do not isolate yourself. Stay connected to people and activities you enjoy. Consider setting time aside each week where you engage in an activity you find pleasurable.
Stay active by getting out of the house, volunteering or helping others.
Be aware of your feelings. When stress becomes too much to handle by yourself, do not be afraid to ask for help.