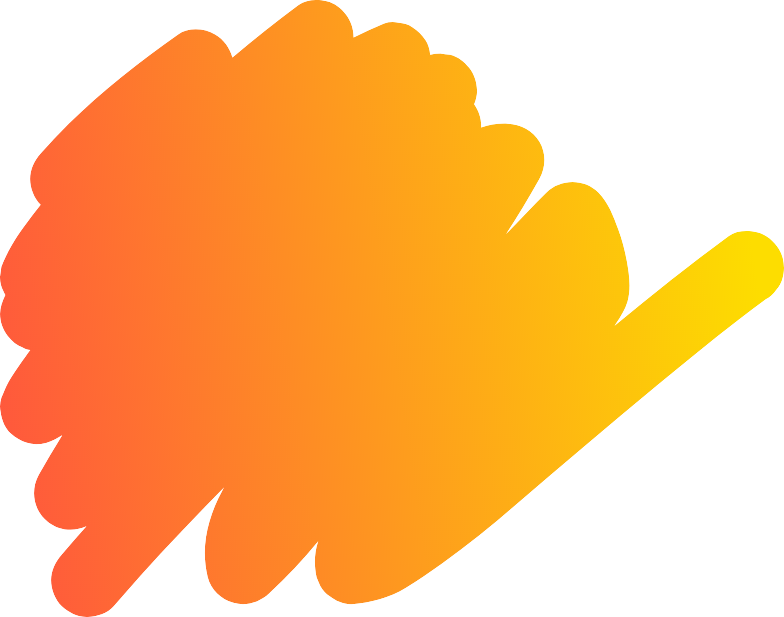 Young Professionals Pinball & Skeeball Tournament
Join the KITM Young Professionals for a Pinball and Skeeball Tournament on Thursday, May 19 from 7-9 p.m. at Orbit Pinball Lounge in Maplewood located at 7401 Hazel Ave., St. Louis, MO 63143.
Orbit Pinball Lounge offers at least 10 pinball machines, four skeeball rolls, a lounge and signature drinks.
The entry fee of $10 includes sign-up for both the pinball and skeeball tournaments. Both tournaments will be double elimination with 1st, 2nd and 3rd place prizes.
There will be a cash bar.