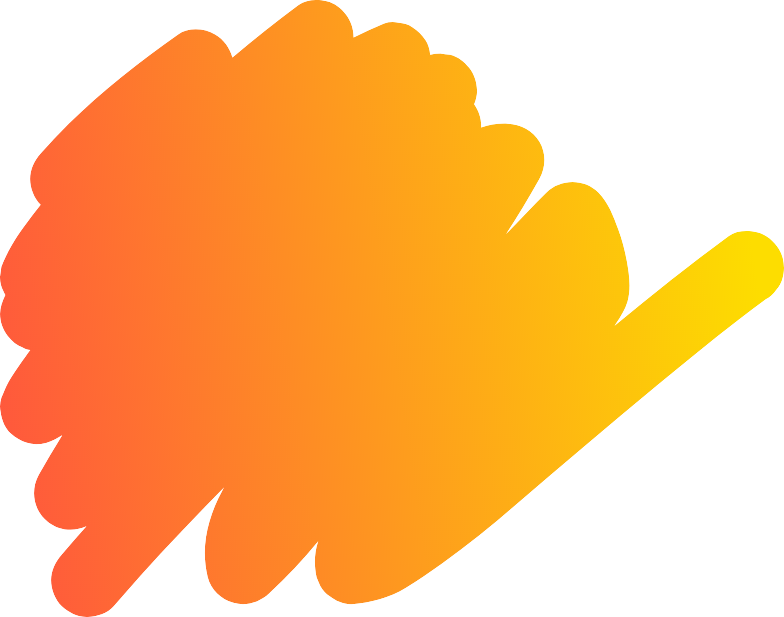 New Year's Resolutions for the Divorced Parent
The new year is here, which means it's time for the age-old tradition of setting resolutions for an improved year. If you are a recently separated or divorced parent with children, this might be an opportunity to make decisions that benefit your children and the new family unit.
Here is a brief list of some ideas to make your co-parenting relationship better in 2020:
Keep every door open. Make yourself accessible to your children.
Put your feelings aside to better your children.
Maintain discipline. Children need to retain consistency, even under two roofs.
Invest time. Children like to know that they are a priority in your life.
Show that even after a separation or divorce, you can still have a healthy relationship with your co-parent that is built on respect.
Avoid playing the blame game. Don't blame the other parent for all issues, take responsibility for your actions and their impact.
Respect your child. Don't use your child as the messenger or spy; let your kids be kids.
Tell your child you love them. Children need to get reinforced regularly, especially during tough emotional times.
Keep your promises. Children need a trusting relationship; if you make a promise to your child, make sure you follow through on it.
Focus on the future. Don't get caught up on what has happened, focus on what will happen, and this will help you act responsibly.