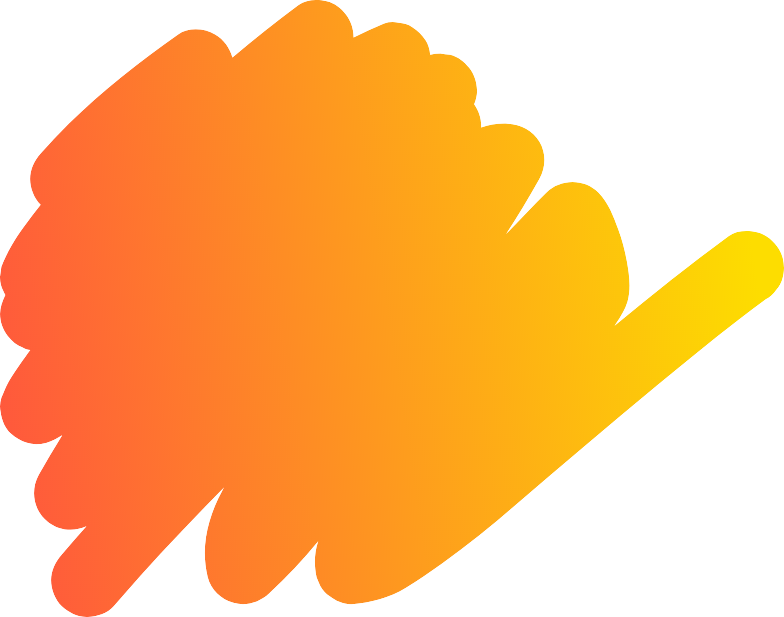 Kids In The Middle COVID-19 Updates from CEO, Katy Walter
To our valued clients and community,

Before addressing the agency updates, I want to acknowledge how challenging these past few years have been for us all. It has been nothing short of a rollercoaster of ups, downs, twists, and turns. I want you to know that everyone at Kids In The Middle (KITM) has been thinking about you and your family throughout this challenging and trying time. As we continue to navigate this unprecedented time, KITM will not shift from our core values and mission: Kids In The Middle empowers children, parents, and families during and after divorce through counseling, education, and support.

Ensuring the continuity of KITM services is a top priority as we know the ever-present need for mental health services in our community. While none of us can predict exactly what to expect moving forward, the goal always is to take a careful and thoughtful approach to re-introduce employees and clients to the Agency. KITM has put policies and procedures in place to ensure best practices while maintaining the safety of our staff and clients as we all continue to adapt to the changing environment.

As you may already know, on Friday, February 25, 2022, the CDC announced that it is relaxing its mask guidance for the community. Under the new guidance, nearly 70% of the population lives in areas considered low or medium risks, and residents in those areas can go indoors without
masks. Due to this new guidance, St. Louis County announced that beginning Monday, February 28, 2022, "St. Louis County is classified as in the 'medium' level of the CDC's new COVID-19 community levels." The order goes on to say, "In acknowledgment of this decrease in risk, a face-covering is no longer in effect as of February 28, 2022."

For two years, Kids In The Middle has followed the guidelines of the CDC and the local health department. KITM will continue to follow those guidelines, and a mask will no longer be mandated indoors. However, masks will be recommended and strongly encouraged for all guests and staff while at the Agency.