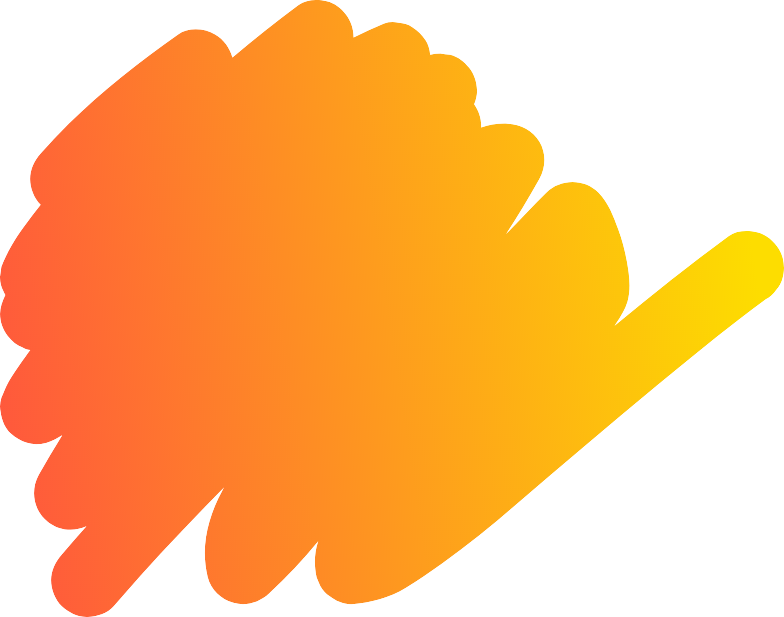 2020 Champion of Kids Award Recipient
ST. LOUIS (March 11, 2019) Kids In The Middle (KITM), local non-profit serving children and families, has announced the recipients of the Champion of Kids Award for their dedication to children in the community and the Agency. This year, the Champion of Kids Award will be presented to husband and wife, Phil and Jenn Christofferson.
Phil and Jenn have been supporters of KITM for 13 years, both volunteering and serving on the Board of Directors. Together, the duo has helped to raise over $177,000 to help provide counseling services for children whose families are experiencing trauma from parental separation, divorce, and remarriage. With a personal connection to the mission, they understand the impact that separation and divorce have on children and their families. READ THE FULL PRESS RELEASE.