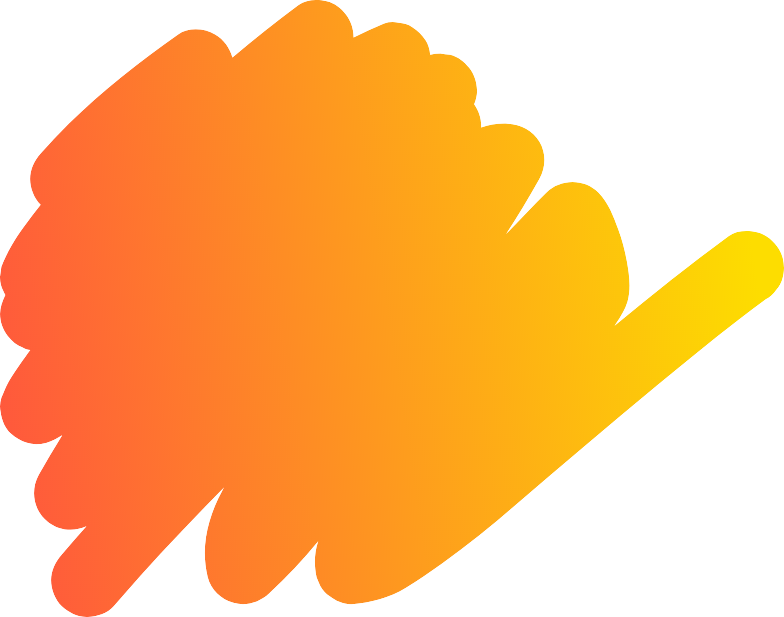 It's Spring Break… Now What?
Between carpooling kids to different activities and helping them with homework each night, it's great for families to enjoy a fun-filled day once in a while. Spring break is a great time for mom or dad to spend time with their kids and reconnect.
Here are eight free ideas from KITM:
Missouri History Museum:
General admission to the museum is free, and the museum's exhibits are educational and fun. Kids will love the hands-on experience of the History Clubhouse. This section of the museum was created using insight from local families.
Magic House:
The Magic House hosts a free family night every third Friday of the month from 5:00 to 8:00 pm. Visit https://www.magichouse.org/events-programs/freefamilynights/ for upcoming free family nights.
Missouri Botanical Garden
Enjoy a free Garden admission on Wednesday and Saturday mornings before noon for St. Louis City & St. Louis County residents.
Citygarden: 
As a park filled with fountains, sculptures and wading pools, it's the perfect locale for a warm spring day.
The Muny:
Every performance offers free seats near the back of the theater, available on a first come, first served basis. Free seat gates open at 7 p.m. The Muny holds pre-show entertainment in the plaza right behind the rows of free seats to keep the kids entertained while you wait.
Contemporary Art Museum:
The Contemporary Art Museum always has free admission. Whether it's a rainy day or your kids are utterly fascinated by artwork, CAM is one of the best kid-friendly things to do in St. Louis.
Laumeier Sculpture Park and Museum
If the weather is nice, pack a picnic and bring the kids to an exciting outdoor spot for lunch. The Laumeier Sculpture Park and Museum have expansive outdoor grounds and indoor galleries filled with more than 80 different sculptures, many of which are larger than life. Take your spread and find a spot on the park's 105 acres. The park is always free and is open all year round.
World Bird Sanctuary
The World Bird Sanctuary is home to a variety of birds and animals. Families can walk through hundreds of acres of the sanctuary to see these birds and animals and learn about the importance of conservation. Admission and parking are always free. The World Bird Sanctuary also holds free seasonal shows where kids can have close animal encounters.