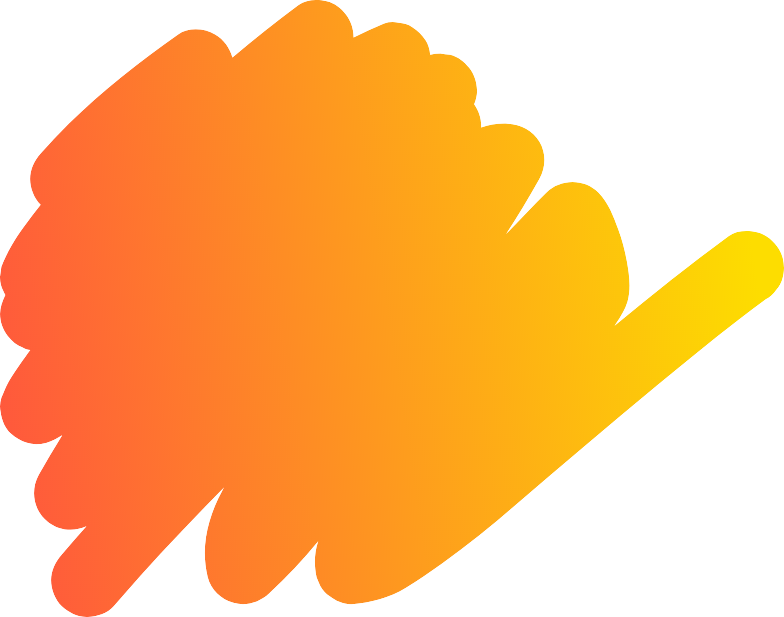 Helping Children Experience Holidays With Less Stress
It's that time of year that many kids eagerly anticipate. School breaks, family gatherings, and holiday treats are all part of what makes this time of year so exciting and special. The magical feeling that children experience this time of year—no matter what holiday they may be celebrating—leave them wanting to have that same feeling year after year.
As much as parents want to make the holiday season special for their kids year after year, it's not always easy. Families who have just gone through a divorce might not experience the upcoming holidays the same way as in prior years. Celebrating the first holidays after a significant change like this is likely to be difficult for parents and children alike. Yet, kids might have a particularly difficult time accepting that their typical holiday plans might change this year and beyond.
Expect emotions. In general, children tend to experience this time of year differently than adults. The holiday season and its traditions are delightful and full of fun for children. When these traditions are at risk of being broken, this might cause children to feel frustration and stress. They may act out in anger or sadness, and this is completely normal. As a parent, it's important that you monitor this behavior and help your kids use healthy methods to express these tough emotions.
Talk about the plan. A parenting time plan for the holiday season is something that you can your co-parent need to workout well before the big dates arrive. The holidays often bring about numerous events that require a good deal of pre-planning so that you can fit everything in. However, this can cause your kids to feel less informed about what their holidays are going to look like.
Since this year might be entirely different than years prior, talk to your kids about what to expect. Explain the schedule with plenty of details. Remind them of these plans often before the events arrive. This will give your children a chance to mentally prepare for what will take place.
No added guilt. You may find that you may be spending part or all of the holidays this year away from your kids. While you may be dealing with your own emotions over the situation, your children shouldn't be made to feel added stress or guilt because of it.
When explaining the holiday plan to your kids and you get to the part where you explain that you won't be with them on a particular day, use caution as you choose your words. It's okay to tell your kids that you will miss them, but follow that up with something positive. Let them know that you will be thinking of them while you spend the holiday doing something you enjoy.
Coordinate with your co-parent. You might not be in the most comfortable place with your co-parent right now, especially if your divorce or separation is rather recent. For the sake of helping your children experience the holiday season without stress, try and work together to coordinate certain aspects of the holiday. If you both will be spending time with your children over the holidays, talk about events you each plan to attend. This will help prepare the other parent to talk about it with the kids if it comes up. You might also coordinate times when the kids can call the parent whom they aren't with to check-in.
Even if this holiday season will look different than years prior, it doesn't have to be overly stressful and unpleasant. With some pre-planning to help you navigate your schedule as well as emotions that pop up throughout the season, you and your kids will make it through with positive memories to take away.