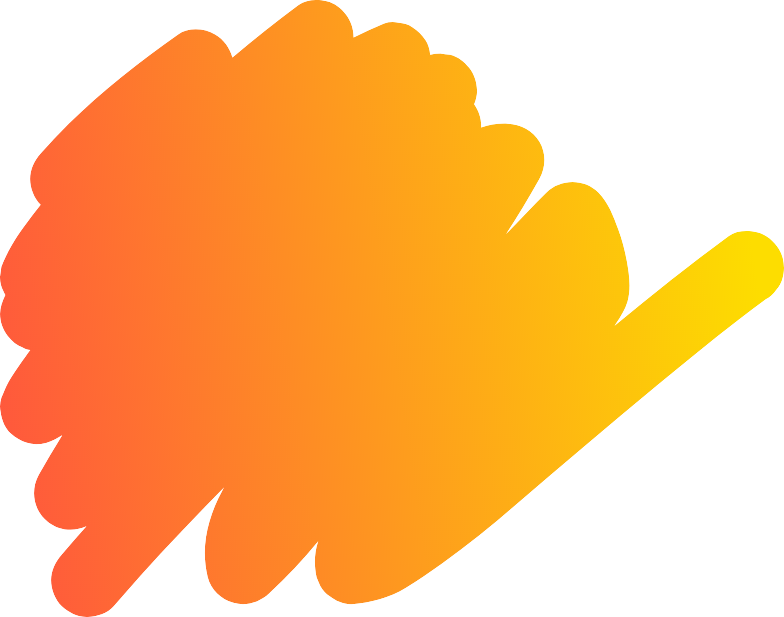 Golfing For Kids Golf Tournament – June 13, 2013
110 individuals had fun in the sun, golfing at the Country Club at St. Albans while supporting counseling for kids and exceeding our net fundraising goal! Congratulations to golfer and KITM supporter, Mike Hogan, for getting the first hole-in-one of his life on hole 5. Thanks to event chair, Debbie Weber, and her committee, Cedric Cobb,Kevin Cunneen, Jr, Shale Houston,Scott James, Jeff Moellering and Chad Warren. Extra special thanks to the volunteers who participated all day at the tourny including Amy Blickensderfer, Kristi Davison, Julie Frame-Jones, Shale Houston, Carol Love, Randi Mozenter, PhD, Colleen Reagan, John Snodgrass, Mary Snodgrass and Addy Wexelman. Kudos to KITM staff for planning and implementing a seamless, super fun event: Meredith Friedman, Development Director, Emily Vilbert; Marketing & Development Coordinator, Tia Hughes, Administrative Specialist and Pat Vanhooser, Business Manager.
Mark your calendars for next year's Golfing For Kids scheduled for June 12, 2014.
[column]
Thank You To Our Sponsors
Eagle Sponsor – $5,000
Valued Pharmacy Services
Birdie Sponsors – $2,000
Greensfelder
HM Benefits
J.W. Terrill
Par Sponsors – $1,500
Coventry Health Care
Express Scripts
Sandberg Phoenix & Von Gontard P.C.
Beverage Cart Sponsors – $500
Aetna
J.W. Terrill
Collin & Karen McAtee
Hole Sponsors – $250
Brian & Sue Andrew
Mike & Tam Bystrom
Steve & Valerie Carr
Castle Contracting
Daniel E. Diemer PC
Deschaine & Company, L.L.C.
Geotechnology, Inc.
Matchbox Design Group
Collin & Karen McAtee
Kevin & Janie Morrell
Nike IHM
Paramount Mortgage Company
Randle & Associates, CPA
Standard Insurance Company
Eric Todd
Warehouse of Fixtures
Champions for Kids supporting the event
Gold – $15,000
Arleen and Dr. Phillip Korenblat
Silver – $10,000
The Bystrom Family
Chad and Jen Warren
Bronze – $7,500
Asset Assistant LLC
Financial Management Partners
& Kendall and Caroline Young
Stange Law Firm
[end-column]
[clear]