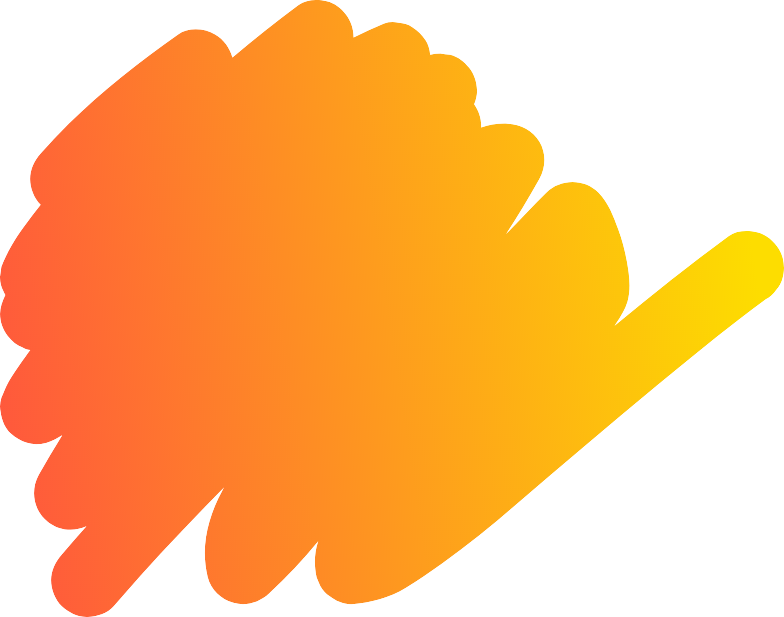 Gala – "Lights, Camera, Auction" – April 27, 2013
365 guests walked the red carpet on Saturday night, April 27th at the Kids In The Middle Annual Gala: Lights, Camera, Auction. Kudos to event co-chairs Jenn and Phil Christofferson, Amy Blickensderfer and Chuck Dietrich who paved the way for KITM to meet our fundraising goals. Congratulations to Steve Albart for being honored with the agency's Champion of Kids Award. And thank you to our sponsors and guests for raising almost $170,000 to support counseling services for kids and families.
A big thanks to the Lindenwood University athletes for volunteering.
Thank you to our 2013 Gala Sponsors:
Walk of Fame – $10,000
Amy Blickensderfer and Chuck Dietrich
Hollywood Premiere – $5,000
Cockriel & Christofferson, LLC
Enterprise Bank & Trust
Director – $2,500
Steve and Anne Albart
American Metals Supply Co.
Steve and Valerie Carr
Bill and Joan Clarke
Danna McKitrick, P.C., Attorneys at Law
Edward Jones
Margo Green
Collin & Karen McAtee
Nutraceutics
Movie Star – $2,000
Brian and Sue Andrew
Equifax
Bill & Joanna Keller
Ogletree Deakins, P.C.
Supporting Actor – $500
ARCO Construction Company, Inc.
Brady McCasland
Tom Elfrink
H.B.D. Construction, Inc.
Heritage Exposition Services
David and Jessica Herr
McBride & Son Homes
The Maune Company
Mungenast
RubinBrown
Rosalyn Schultz, Ph.D.
Scottrade, Inc.
Arlene and Earl Swink
Thomson Reuters
Champions for Kids also supporting the event:
Gold – $15,000
Arleen and Dr. Phillip Korenblat
Silver – $10,000
The Bystrom Family
Chad and Jen Warren
Bronze – $7,500
Asset Assistant LLC
matter FAMILY OFFICE and Kendall and Caroline Young
Stange Law Firm
[end-column]
[column]
[end-column]