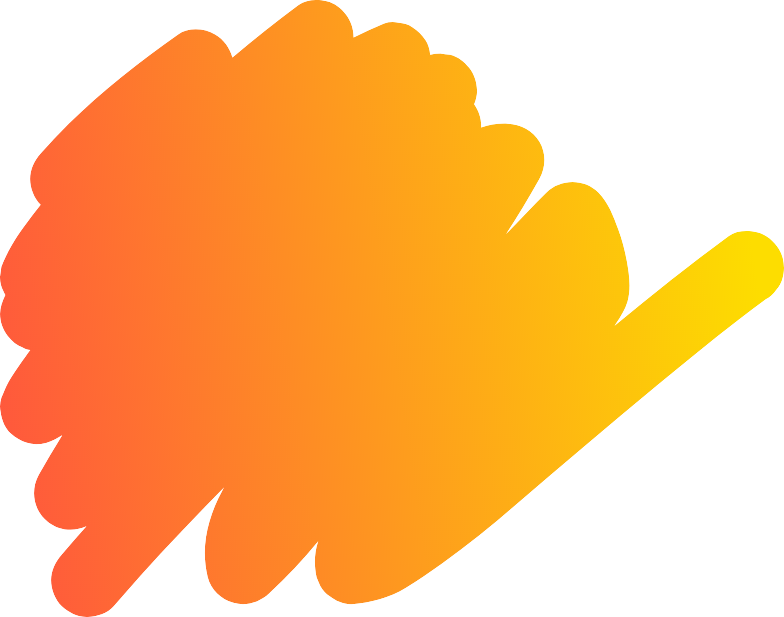 Gala 2016… At Bat For Kids
[column]
Kids In The Middle presented the 2016 Gala… At Bat For Kids on April 2, 2016
451 guests stepped up to the plate for Kids In The Middle!
Proceeds from the gala will provide counseling for kids.
[end-column]
[column]
2016 Gala Sponsors
All Star Sponsors:
Ed & Brenda Alizadeh
Gold Glover Sponsors:
Creative Producers Group
John & Rachel McArthur
Tony Naughton
Six Point Financial Group, LLC
Silver Slugger Sponsors:
Brian & Sue Andrew
Archford Capital Strategies
Brown Smith Wallace
Phil & Jenn Christofferson
Bill & Joan Clarke
Tim & Candace Flynn
Steve & Meredith Friedman
Mike & Martha Hogan
Sandberg, Phoenix & von Gontard, P.C.
Angie Schaefer – Keller Williams Realty
Roger & Judith Vogel
Home Run Hitter Sponsors:
Alper Audi, Inc.
Amini's
Cigna HealthCare of St. Louis
Nikki Crawford
David Mason & Associates
Dean Team
The Honorable Margaret Donnelly
Scott & Katie Myers
Kirk & Maureen Richter
Benjamin Semchee & Kelly Wisness-Semchee
Allison Schreiber Lee
Summit Development
The Crismore Agency – Nationwide Insurance
Chuck & Anna Vogel
MarkWitzlingArt.com & Roberg Tax Solutions
Lead Off Hitter Sponsors:
Steven & Diane Brown
Michael & Catherine O'Neill
Carl & Betty Wattenberg, Jr.
2016 Champions For Kids
Gold
Mark Peterson & Ryia Ross-Peterson
Silver
Amy Blickensderfer & Chuck Dietrich
Steve & Valerie Carr
Arleen & Dr. Phillip Korenblat
Randi Mozenter, PhD & Larry Friedman
Kendall & Caroline Young
Bronze
Kurt & Dawn Emshousen
Plaza Advisory Group, Inc.