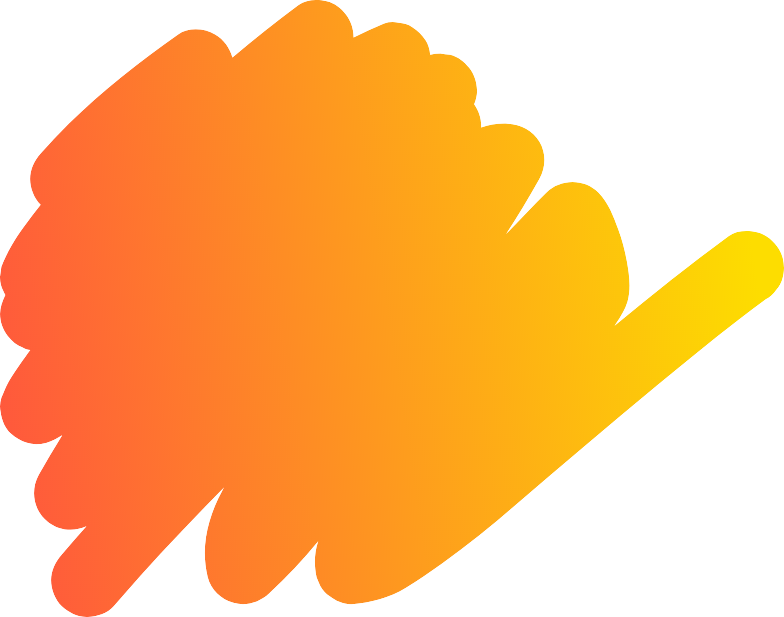 Eight Ways to Help Kids in Blended Families Feel at Home
Since many remarriages include children from previous relationships, blended families or step-families are more common now than ever. The process of forming a new, blended family can be both rewarding and challenging experience.
When blending two families, children often wonder where they fit in the new family structure. Home design does play a role in answering this question.
Here are 8 ways to help kids feel at home:
Provide equal representation. For example, display each child's accomplishments such as trophies, academic achievements and memorabilia equally throughout the house.
Display photos with intention. The family photo wall should include everyone in the family. The photo wall is symbolic and is an opportunity to show the blended family coming together.
Get literal. Names printed above coat hooks, monogrammed on pillowcases or engraved on matching mugs give kids a sense of belonging, that all are of one tribe.
Create a space for them. Until kids are grown and have moved out the home, every child should have a place in the house that is just theirs. This doesn't have to be an entire room, but a shelf, chest, desk or a drawer. Be sure not to violate this space but putting other things there when they are not around.
Include them in chores. To make kids feel like a part of the household, don't treat them like a guest. Make sure everyone plays a role or has a "job." Being part of a family means taking part in the running of the household such as setting the table, completing chores, etc.
Create rituals. Traditions are part of being a family. Creating new or continuing old family traditions with new family members goes a long way toward blending families together.
Show respect. Not everyone will get along all of the time, but it is essential to teach and show respect for one another.
Celebrate the lessons. Family is a place to learn, and this is especially true in blended families. Blended families teach us different ways of looking at life and well as valuable lessons about adapting and compromise. Celebrate when the family works together!