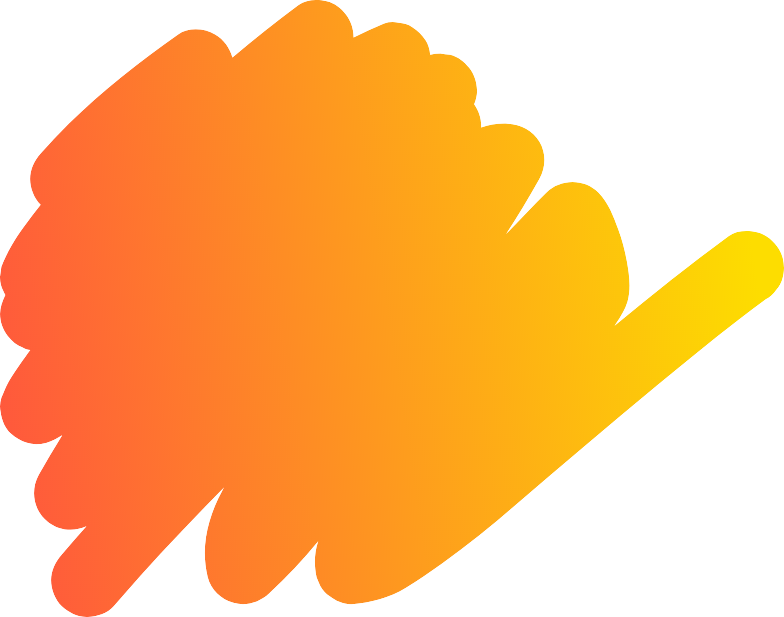 Celebration of Childhood – Postponed
To our valued guests, Kids In The Middle has been closely monitoring information from the Centers for Disease Control (CDC), local health departments, and organizations for their recommendations and responses to COVID-19, otherwise known as Coronavirus. Our focus is to ensure the safety and comfort of our guests at our events. On Sunday, March 15, Governor Mike Parson "strongly urged" the suspension of public gatherings of 50 individuals or more. Like so many others in the community, we believe it is in the best interest of our guests that we postpone the Celebration of Childhood until Saturday, July 18, 2020.
This decision was difficult for the Agency, but is based on the evolving COVID-19 public health threat, concern for the health and well-being of our guests and ensuring our event does not contribute to the spread of the virus. We apologize to our guests, volunteers, sponsors, vendors, and all of those who have shown their continued support of KITM and its mission to help children and families transition to a new way of life after separation, divorce, and remarriage. We are looking forward to Celebrating Childhood with you on Saturday, July 18, 2020!
If you are unable to attend the event on its rescheduled date, Kids In The Middle will offer a 100% refund of your purchased ticket or sponsorship. For additional questions or concerns, please contact KITM's Chief Development Officer, Sarah Barone, at 314-909-9922 ext. 1005 or at SBarone@kitm.org.
Warm regards,
Katy Walter
Chief Executive Officer