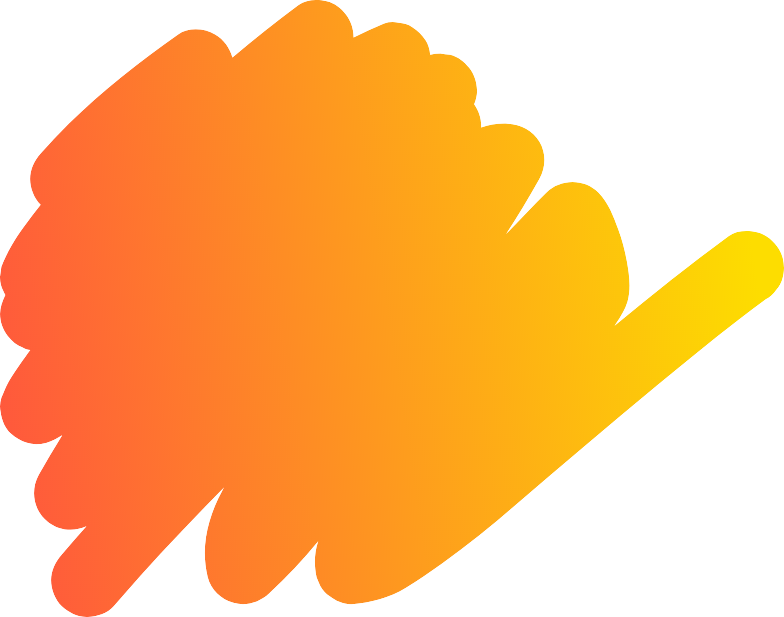 2017 Swirl, Sip & Savor
The 11th Annual
Swirl, Sip & Savor Tasting Event
Thursday, June 22, 2017
The Magic House – 516 S Kirkwood Rd, St. Louis, MO 63122
6:30 – 9:30 PM
Guests can enjoy a variety of wines, craft beers, tastes of signature dishes from local restaurants, live music and a silent auction!
All to raise funds to provide counseling for kids and families in the middle of a divorce.
Event Co-Chairs: Dustin Larson, Eric Moyer & Sara Riley
Honorary Chairs: Angie Schaefer and Carey Stuesse
The Fairmont Sonoma Mission Inn & Spa is the ultimate elegant oasis, a AAA Four-Diamond resort blessed by natural mineral hot springs in the Sonoma Valley. Enjoy extraordinary cuisine and a state-of-the-art spa surrounded by exquisitely manicured grounds in the heart of the Wine County.
Savor the wines of the region with The Fairmont's daily complimentary wine tastings in the lobby, where a different winery is represented every day. All guests of the Fairmont's Sonoma Valley lodging may partake in our daily complimentary hike and bike adventures.
Your trip for two includes:
• Round trip airfare
• 5 days/4 nights accommodations at the Fairmont Sonoma Mission Inn & Spa
• Daily complimentary breakfast
• Daily complimentary wine tastings in the hotel lobby
• Complimentary bottle of wine in room upon arrival
• Free concierge reservation service